Recharge, Renew, Rejuvenate: Spa & Body Wellness Haven in North Hollywood
Balanced Body Spa is your serene oasis in North Hollywood.
Welcome to Balanced Body Spa, a serene oasis nestled in the heart of North Hollywood. With over 20 years of experience, our founder, Nina Wang, has meticulously crafted a sanctuary devoted to holistic health and wellness.
Alongside our knowledgeable and passionate staff, we take your skincare needs seriously, offering bespoke massages, revitalizing facial treatments, and innovative body contouring services that leave you feeling informed, relaxed, restored, and beautiful.
Surrender to the allure of our transformative spa journey as we guide you towards harmony and balance. Come and experience the true essence of rejuvenation with us.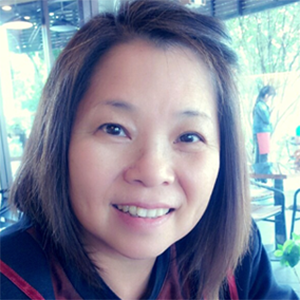 Nina Wang
Founder, Balanced Body Spa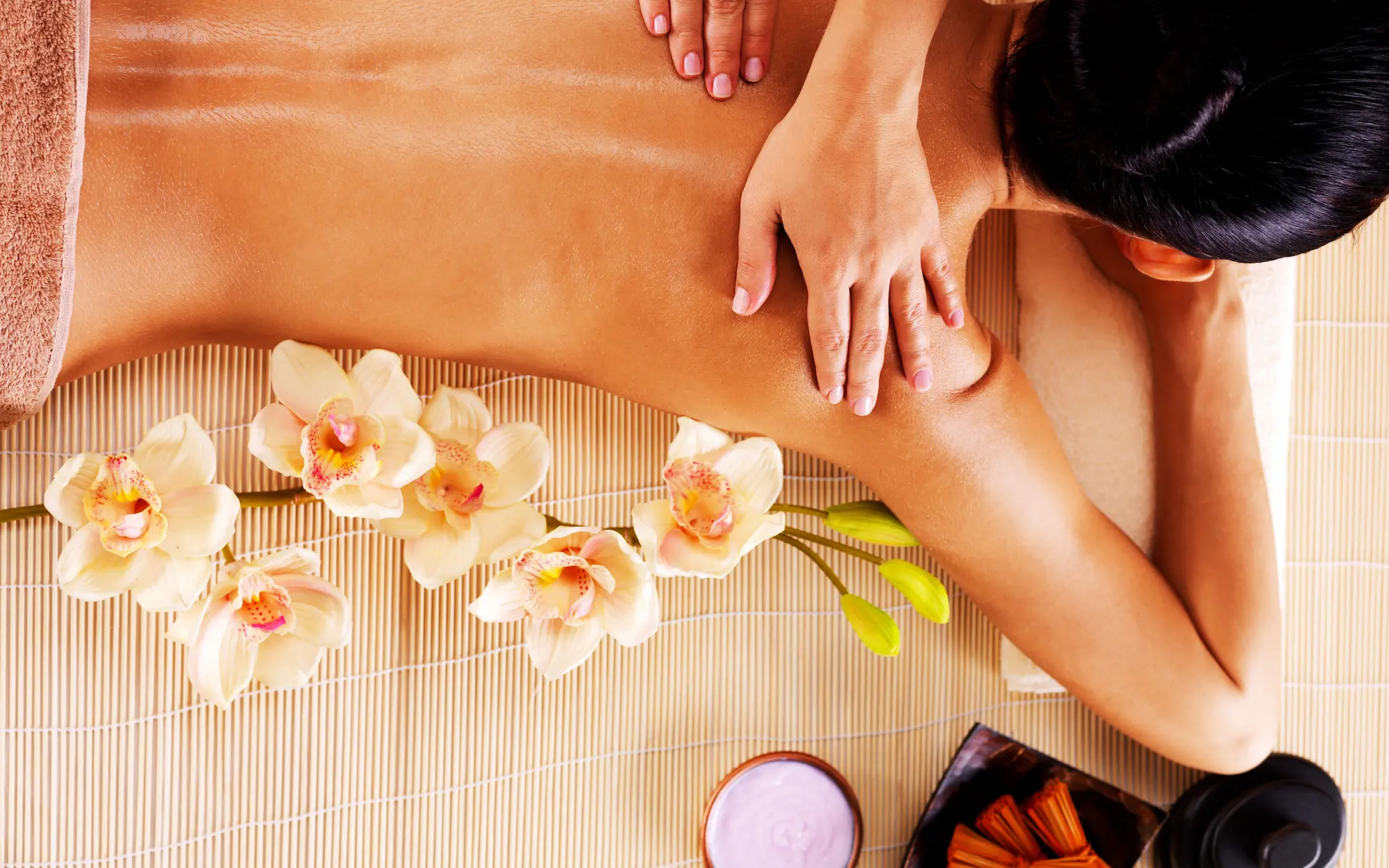 Massage
We offer a wide range of massage services, from soothing Swedish massages to therapeutic deep tissue massages, designed to relax the body and soothe the soul.
Facial Treatments
Experience the ultimate rejuvenation with our advanced facial treatments, tailored to address specific skincare needs and leave your skin radiant and refreshed.
Body Treatment & Contouring
Achieve your desired body goals with our invigorating body treatment and contouring services, designed to enhance your natural beauty and promote overall wellness.
What our Customers are saying
Jorge fernandez Oficial
16 June 2023
Great place! Amazing massage!
One of the best I did . For real. Yen very professional and understands your needs . I highly recommend if you are looking for quality.
After getting the run around from multiple so-called lymphatic massage places , Balance Body Spa proved to be the best at being attentive and providing me with prompt service to my needs. Having had cosmetic surgery I needed relief to heel faster. Their massage was exactly what i needed and their service was reasonable in price as well as very polite staff. Im going to need several sessions so i look forward to feeling relaxed and seeing healing results.
Nick the FilmChick
13 February 2023
The lymphatic massage worked so well, I'm going to book one once a month. We have psoriasis in my family, mine flares up at the bottom of my foot and it keep spreading. I have been using creams since last May, watching my diet and such things, so I finally got the massage. Jackpot! I went one time, the machine they used is amazing. It's been almost 2 weeks, and my skin is clearing up! I'm so very thankful because this saved my shoe collection! Best $$ I've spent on myself in years!
Balqis Abbadi
9 January 2023
The massages are just perfect! I like Sarah but all of the ladies are good! $55 for 1 hour
Patricia Slocum
19 December 2022
Forst time full body massage. I needed that!