The Best Face & Neck Collagen Remodelling in North Hollywood

At Balanced Body Spa, we introduce you to the cutting-edge world of skincare rejuvenation with our revolutionary Morpheus8 treatment.
As an award-winning and non-surgical solution, Morpheus8 utilizes advanced bi-polar radio frequency technology to trigger your skin's natural healing response, resulting in remarkable skin resurfacing and tightening effects. Our skilled practitioners harness this innovative technology to promote collagen production and remodeling, leading to smoother, firmer skin with reduced wrinkles and a more even complexion.
The Morpheus8 treatment is a fusion of radiofrequency and micro-needling techniques, expertly targeting subdermal layers of skin and tissue. This dual approach not only stimulates collagen production but also remodels the skin, creating a transformative impact on the skin's texture, tone, and overall appearance. While this highly effective treatment offers remarkable results, it is important to note that depending on the intensity of the session, there may be some temporary faint bruising or redness that typically subsides within 48 to 72 hours.
Experience the power of Morpheus8 at Balanced Body Spa, where science and beauty converge to provide you with younger, firmer skin that boasts a smoother texture, reduced pores, and a minimized appearance of pigmentation. Embrace the future of skincare with this state-of-the-art treatment, and reveal a more radiant and revitalized version of yourself. Book your appointment today and embark on a journey towards youthful, rejuvenated skin like never before.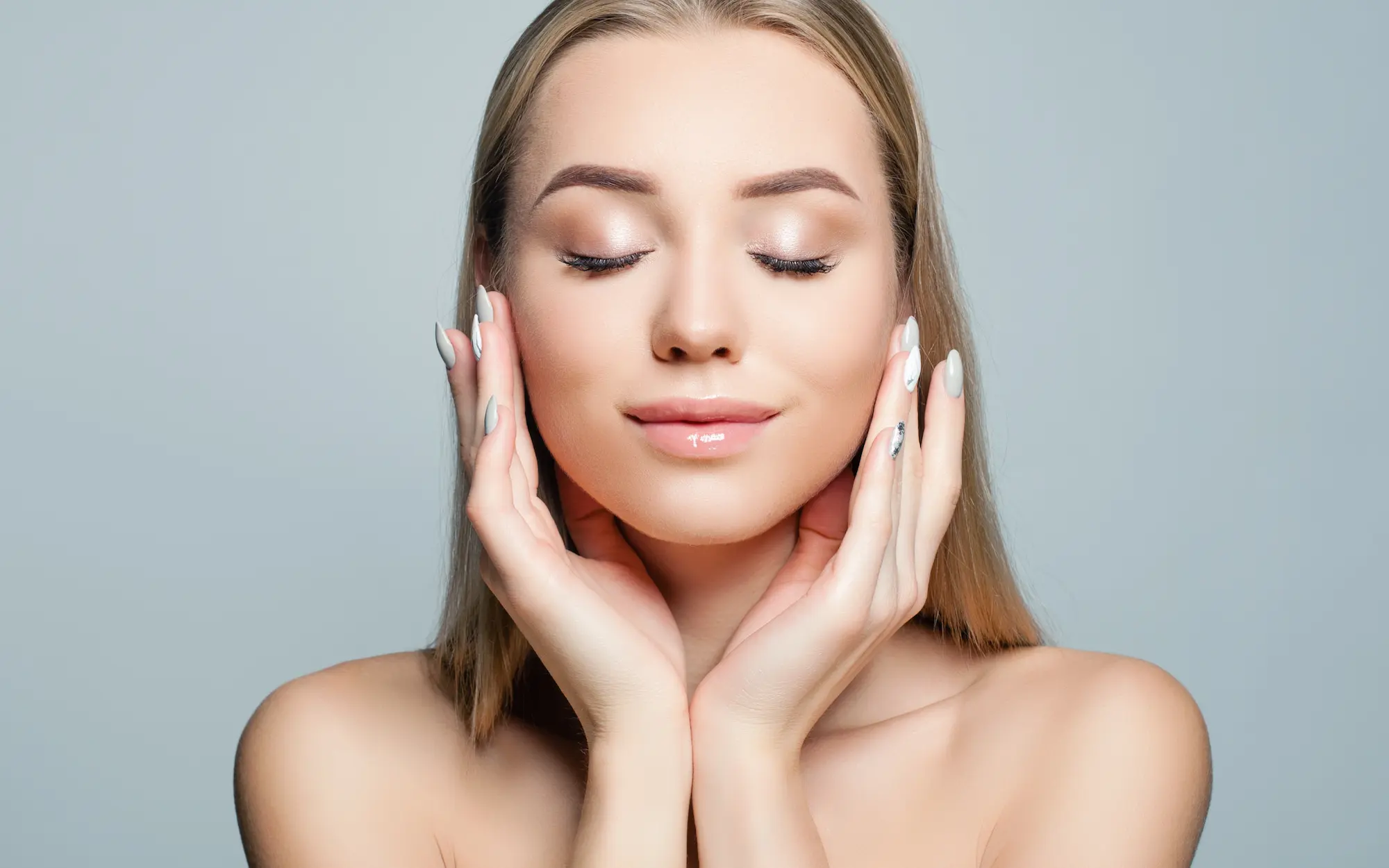 Massage
We offer a wide range of massage services, from soothing Swedish massages to therapeutic deep tissue massages, designed to relax the body and soothe the soul.
Facial Treatments
Experience the ultimate rejuvenation with our advanced facial treatments, tailored to address specific skincare needs and leave your skin radiant and refreshed.
Body Treatment & Contouring
Achieve your desired body goals with our invigorating body treatment and contouring services, designed to enhance your natural beauty and promote overall wellness.