HydraFacial Platinum with INDIBA® and LED Therapy
Experience the epitome of skincare luxury with our transformative award-winning HydraFacial™, meticulously crafted to provide your skin with the care it truly deserves. Balanced Body Spa presents an unparalleled fusion of the "Power of Three," an innovative trifecta that unveils beautiful and vibrant skin without resorting to harsh chemicals or uncomfortable resurfacing procedures.
The "Power of Three" encompasses the essence of rejuvenation:
Exfoliation & Resurfacing: Revel in the benefits of microdermabrasion, as your skin undergoes a gentle yet effective exfoliation and resurfacing process.
Skin Renewal: Embrace the remarkable skin renewal akin to a chemical peel, ensuring a revitalized complexion that radiates youthful vibrancy.
Hydration & Extractions: Indulge in the soothing embrace of a deep cleansing facial, as your skin is pampered with nourishing hydration and meticulous extractions.
But the journey does not end here. At Balanced Body Spa, we take this experience to unparalleled heights by infusing your skin with a specialized masque, enriched with potent anti-aging and anti-inflammatory vitamins. This infusion works its magic, penetrating deep into the skin and cells, accompanied by the gentle caress of LED light therapy. This dual approach not only revitalizes your skin but also stimulates the regenerative prowess of collagen, culminating in a complexion that exudes unparalleled radiance.
Embrace the allure of this rejuvenating journey, free from pain, downtime, or irritation. The results are not only instantaneous but leave you with a sensation of pure bliss. Experience a substantial surge in collagen production, bringing you one step closer to realizing the skin you've always envisioned.
Balanced Body Spa invites you to embark on this voyage to radiant transformation, where every moment is a celebration of your skin's inherent beauty.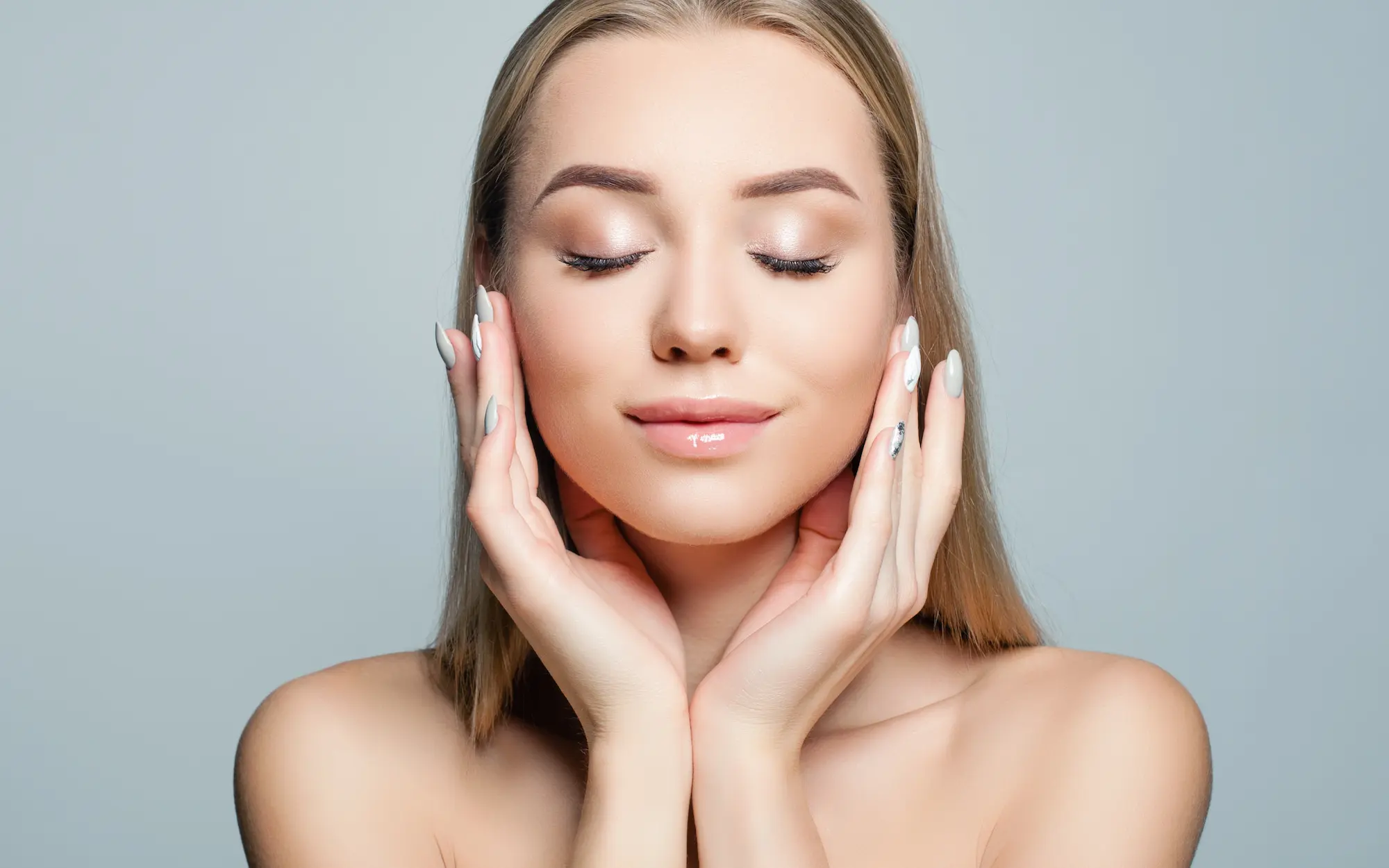 Massage
We offer a wide range of massage services, from soothing Swedish massages to therapeutic deep tissue massages, designed to relax the body and soothe the soul.
Facial Treatments
Experience the ultimate rejuvenation with our advanced facial treatments, tailored to address specific skincare needs and leave your skin radiant and refreshed.
Body Treatment & Contouring
Achieve your desired body goals with our invigorating body treatment and contouring services, designed to enhance your natural beauty and promote overall wellness.