Unlock the secret to a smoother, more radiant complexion with the Glycolic Facial, a transformative treatment meticulously curated to unveil your skin's true potential.
Exclusively available at Balanced Body Spa in North Hollywood, this facial masterpiece is designed to address an array of skin concerns, ranging from dryness and dullness to fine lines, uneven skin tones, and even acne conditions.
At its core, the Glycolic Facial harnesses the power of glycolic acid, a gentle yet potent ingredient renowned for its ability to exfoliate and renew the skin. This treatment serves as a sanctuary for undernourished, damaged, dry, and thin skin, breathing new life into each cell while promoting circulation and cell renewal. The results are undeniable, with skin appearing visibly smoother, balanced, and invigorated immediately post-treatment.
For those seeking an optimal replenishing experience, the Glycolic Facial can be enjoyed up to three times a week, offering a consistent and transformative approach to revitalizing your skin. This treatment's gentle yet effective nature ensures compatibility with all skin types, extending its benefits to a diverse range of individuals seeking skin perfection.
Balanced Body Spa invites you to embark on this journey towards complexion excellence. Experience the rejuvenating embrace of the Glycolic Facial, where science meets beauty in perfect harmony, resulting in a skin transformation that exceeds expectations. Witness the magic unfold as your skin regains its luster and vitality, leaving you with a renewed sense of confidence and radiance.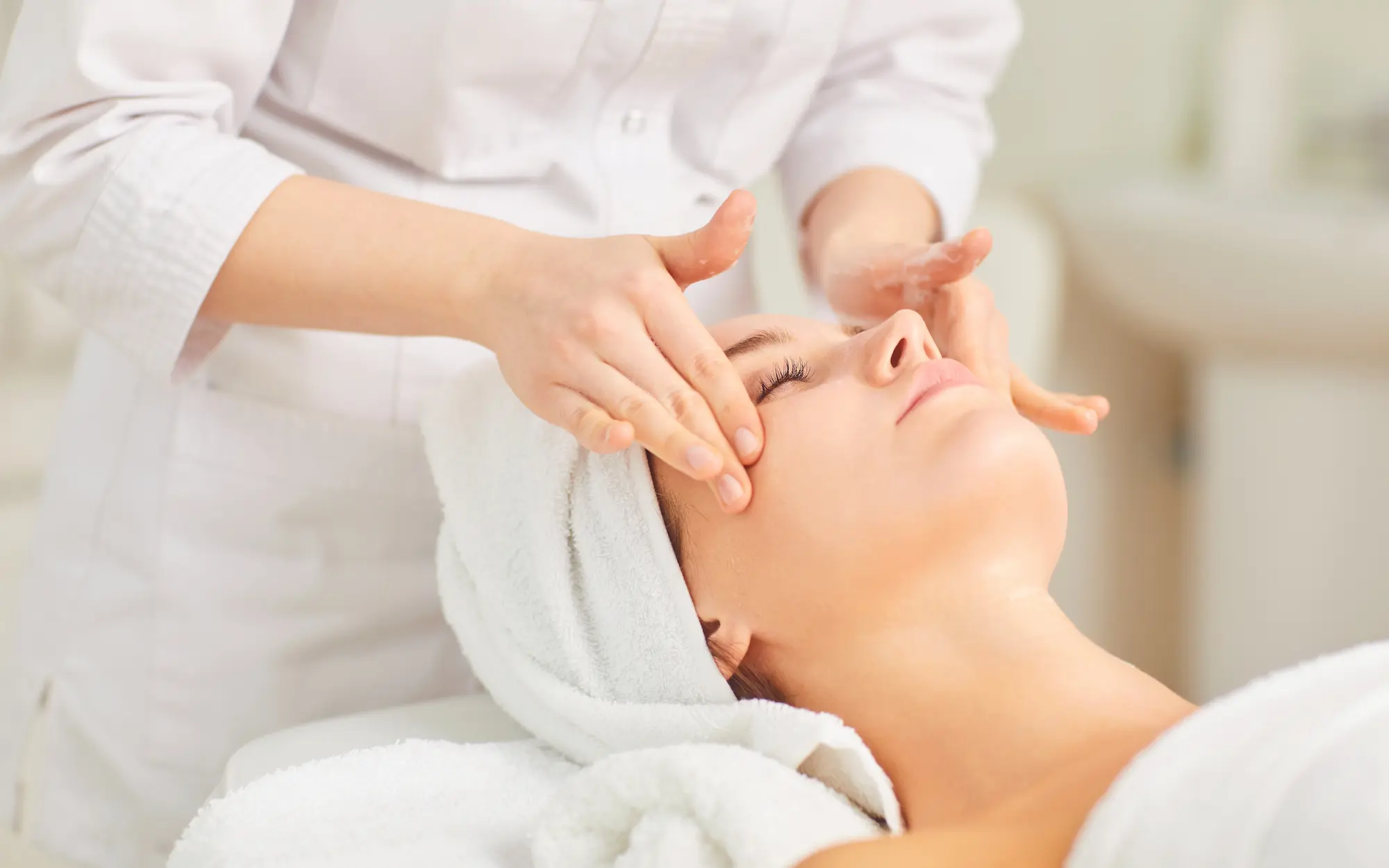 Massage
We offer a wide range of massage services, from soothing Swedish massages to therapeutic deep tissue massages, designed to relax the body and soothe the soul.
Facial Treatments
Experience the ultimate rejuvenation with our advanced facial treatments, tailored to address specific skincare needs and leave your skin radiant and refreshed.
Body Treatment & Contouring
Achieve your desired body goals with our invigorating body treatment and contouring services, designed to enhance your natural beauty and promote overall wellness.