Special Deal Massage and Facial
At Balanced Body Spa we offer a truly indulgent and rejuvenating experience with our Special Deal Massage and Facial package. This exclusive package provides our guests with a state-of-the-art pampering and relaxation session, combining the healing benefits of a 1-hour body massage with hot stone therapy and a 30-minute facial featuring the advanced HydraFacial treatment.
During the 1-hour body massage, our skilled therapists expertly use hot stones to melt away tension and promote deep relaxation. The soothing warmth of the stones enhances the therapeutic effects of the massage, leaving you feeling completely revitalized and at peace. Our massage techniques are tailored to your individual needs, ensuring that you receive personalized attention and care throughout the session.
The 30-minute HydraFacial is a cutting-edge facial treatment that cleanses, exfoliates, and hydrates the skin, delivering instant and noticeable results. This innovative procedure combines cleansing, exfoliation, extraction, hydration, and antioxidant protection in a single session, leaving your skin glowing, radiant, and rejuvenated. Whether you're looking to address specific skin concerns or simply want to pamper yourself, the HydraFacial will exceed your expectations.
At our spa in North Hollywood, we are dedicated to providing our guests with a blissful escape from the stresses of daily life. With our Special Deal Massage and Facial package, you'll experience the perfect balance of relaxation and revitalization. Treat yourself or a loved one to this ultimate spa service, and discover the transformative power of our skilled therapists and advanced skincare techniques.
Book your appointment today and embark on a journey of total mind-body harmony at Balanced Body Spa.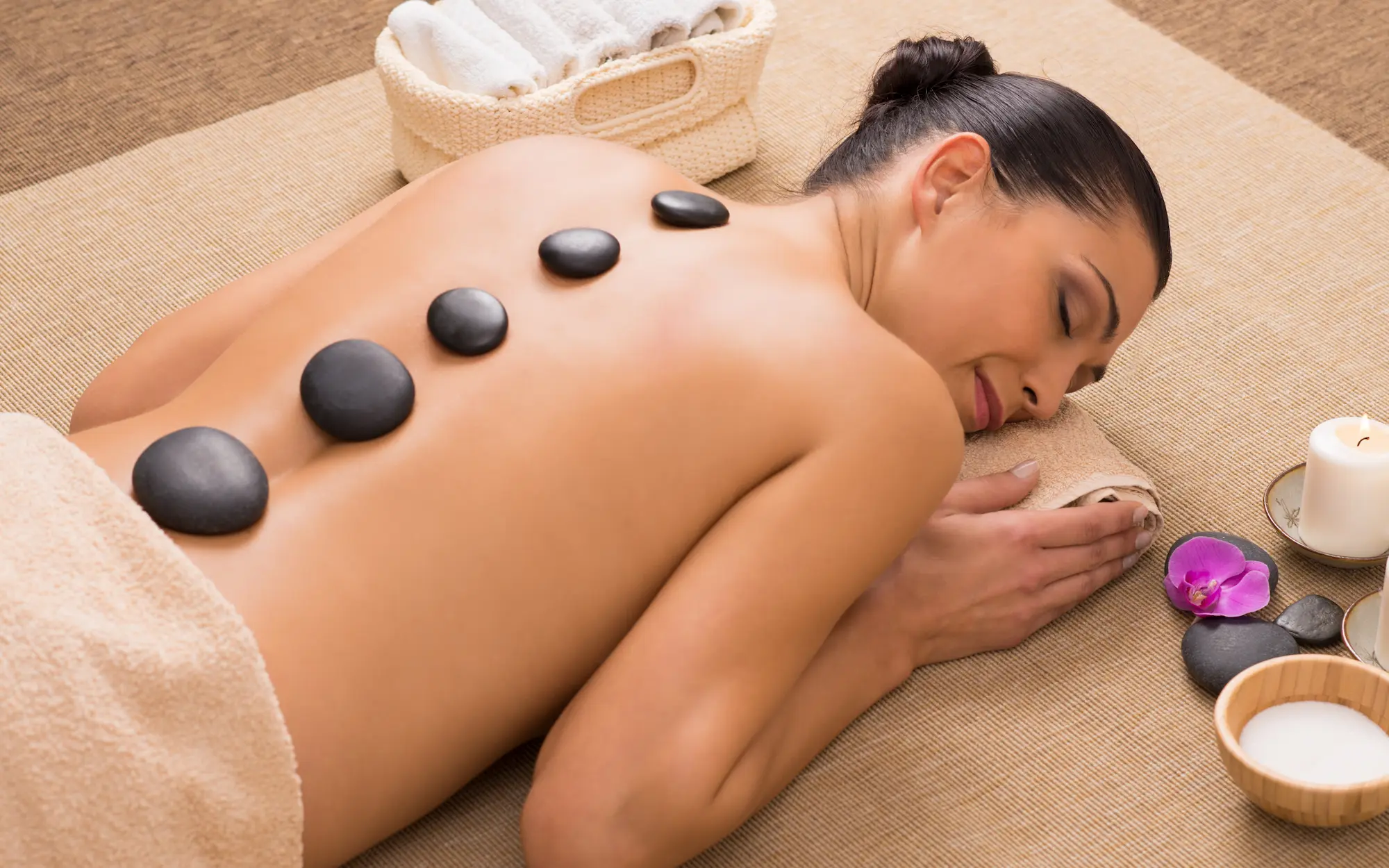 Massage
We offer a wide range of massage services, from soothing Swedish massages to therapeutic deep tissue massages, designed to relax the body and soothe the soul.
Facial Treatments
Experience the ultimate rejuvenation with our advanced facial treatments, tailored to address specific skincare needs and leave your skin radiant and refreshed.
Body Treatment & Contouring
Achieve your desired body goals with our invigorating body treatment and contouring services, designed to enhance your natural beauty and promote overall wellness.