HydraFacial Advance with LED Therapy
Experience the epitome of facial indulgence at Balanced Body Spa with our signature treatment, expertly crafted to elevate your skincare regimen.
Unveil the allure of our acclaimed HydraFacial, complete with an array of enriching boosters, seamlessly integrated with the transformative power of INDIBA® monopolar radiofrequency and LED therapy. Illuminate your path to radiant skin by selecting either the regenerative red light for collagen revitalization or the potent blue light, a formidable foe against acne-causing P. Acne bacteria.
This sought-after treatment embodies the pinnacle of excellence for those who seek optimal results, valuing both their time and investment. It is the ultimate gateway to a spectrum of benefits, including unparalleled radiance, profound hydration, rejuvenation, wrinkle treatment, and firmness.
Furthermore, this transformative journey is the ideal companion for clients who have experienced the wonders of microneedling RF, such as our esteemed Morpheus8 treatment. By seamlessly aligning with the skin remodeling and collagen regeneration process, this facial masterpiece ensures a holistic approach to your skincare aspirations.
Elevate your self-care routine and embark on an experience that transcends the ordinary.
Let Balanced Body Spa be your partner in unveiling a radiant, rejuvenated, and confidently beautiful you.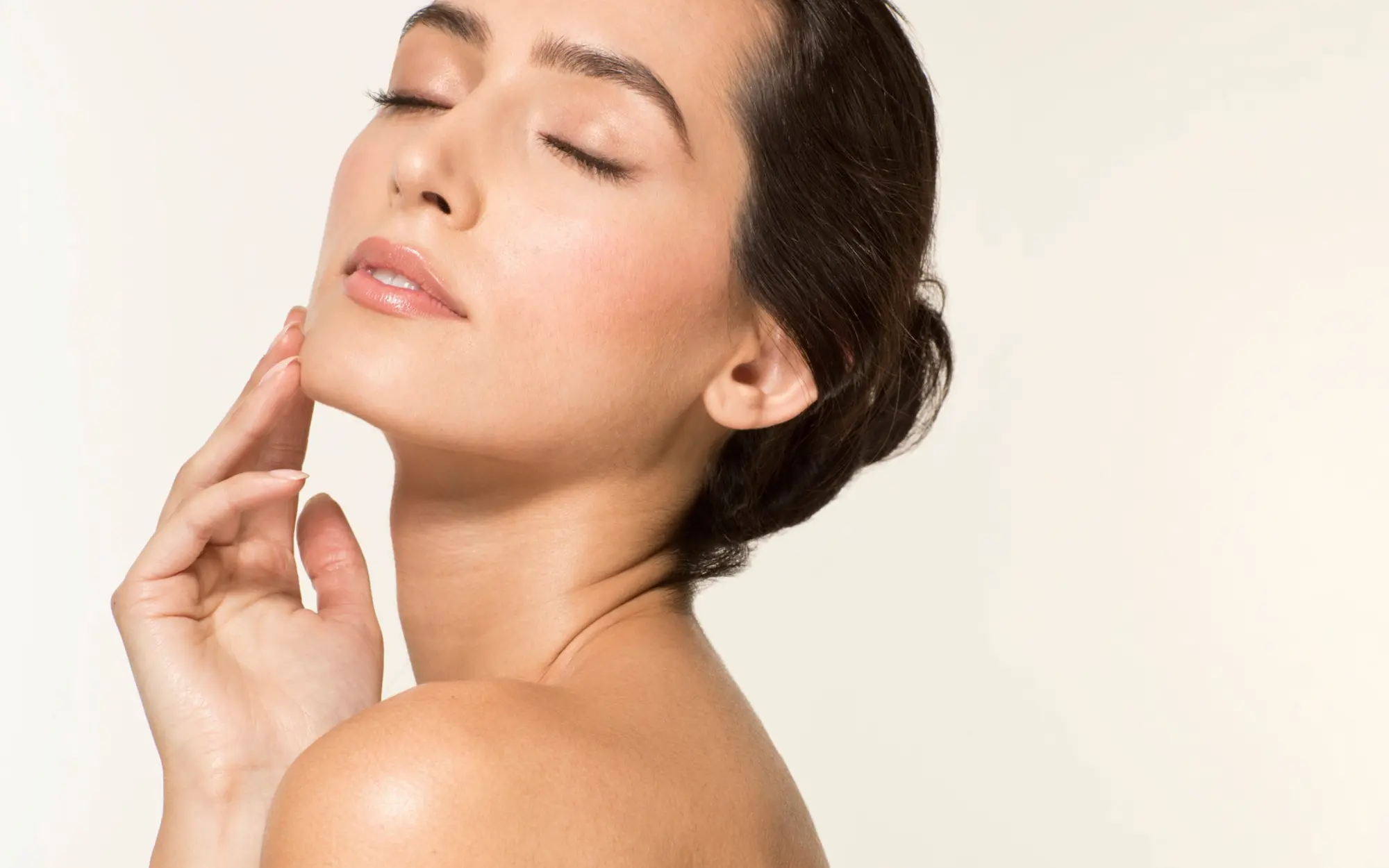 Massage
We offer a wide range of massage services, from soothing Swedish massages to therapeutic deep tissue massages, designed to relax the body and soothe the soul.
Facial Treatments
Experience the ultimate rejuvenation with our advanced facial treatments, tailored to address specific skincare needs and leave your skin radiant and refreshed.
Body Treatment & Contouring
Achieve your desired body goals with our invigorating body treatment and contouring services, designed to enhance your natural beauty and promote overall wellness.