Hydro Oxygen Infusion Facial
Step into the realm of ultimate skincare indulgence with the Hydro Oxygen Infusion Facial, a favored red carpet treatment embraced by celebrities and exclusively offered at Balanced Body Spa in North Hollywood.
Renowned for delivering instant, show-stopping results, this customized facial experience stands as a beacon of radiance and rejuvenation.
Immerse yourself in a bespoke journey that commences with a meticulous cleansing, setting the stage for a double exfoliation that combines the potency of enzymes and ultrasonic waves. This dynamic duo orchestrates a symphony of rejuvenation, clearing pores and relaxing muscles, laying the foundation for the transformative steps that follow.
The heart of this facial lies in the infusion of pure oxygen, accompanied by a potent blend of vitamins and peptides that cascade over your skin like a breath of fresh air. As this elixir is delicately infused, it soothes acne blemishes, diminishes redness, and wages a battle against the bacteria that can mar your complexion's brilliance. The experience crescendos with the embrace of LED Red or Blue Light, a finishing touch that elevates your skin's radiance to new heights.
Upon the treatment's completion, your face emerges resplendent, adorned with an alluring glow and unparalleled hydration. As you step into the limelight of your very own red carpet day, the Hydro Oxygen Infusion Facial ensures that your skin stands as a testament to its radiant potential.
Embrace the allure of celebrity-grade skincare and let Balanced Body Spa usher you into a world of instant transformation and timeless beauty.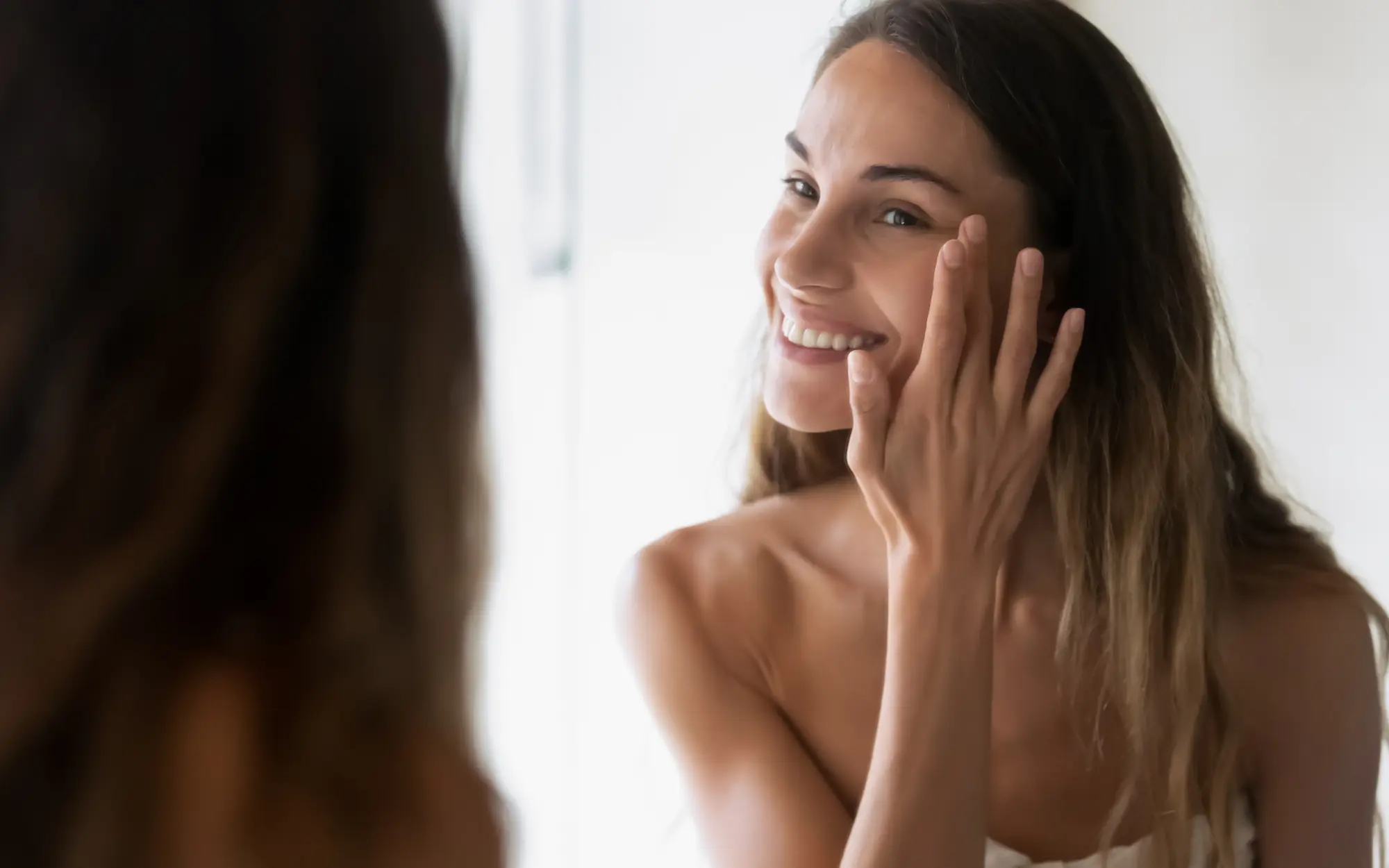 Massage
We offer a wide range of massage services, from soothing Swedish massages to therapeutic deep tissue massages, designed to relax the body and soothe the soul.
Facial Treatments
Experience the ultimate rejuvenation with our advanced facial treatments, tailored to address specific skincare needs and leave your skin radiant and refreshed.
Body Treatment & Contouring
Achieve your desired body goals with our invigorating body treatment and contouring services, designed to enhance your natural beauty and promote overall wellness.