Introducing the Back Facial, a rejuvenating and transformative spa experience offered exclusively at Balanced Body Spa in North Hollywood.
This specialized treatment brings the principles of a traditional facial to the often-neglected area of your back, ensuring that your skin remains healthy, smooth, and radiant from head to toe.
The back is notorious for being a hard-to-reach area, making it susceptible to the accumulation of dead skin cells, comedones, and uneven skin tone. The Back Facial offers a comprehensive solution by mirroring the steps of a full facial procedure. The process begins with a thorough deep cleanse to rid the skin of impurities, followed by an exfoliation treatment that eliminates dead skin cells and prevents breakouts. A deep treatment using a nourishing masque and moisturizer is then applied, providing your back with the hydration and rejuvenation it deserves. The experience is further elevated by massage movements that not only enhance relaxation but also contribute to the removal of dead skin cells, leaving your back feeling refreshed, clean, and remarkably smooth.
Our Back Facial is crafted using the same high-quality ingredients and expertise that we apply to our facial treatments. Whether you're dealing with back acne and congestion, pigmentation concerns, or simply seeking to enhance the glow of your back, this customized deep cleansing treatment is designed with your unique needs in mind. High-frequency and microcurrent technologies are utilized, especially beneficial for treating acne, and the result is a revitalized back that exudes confidence and radiates health.
Balanced Body Spa invites you to indulge in the Back Facial experience, where relaxation, rejuvenation, and effective skincare converge to create a spa journey that leaves you feeling renewed and revitalized from head to back.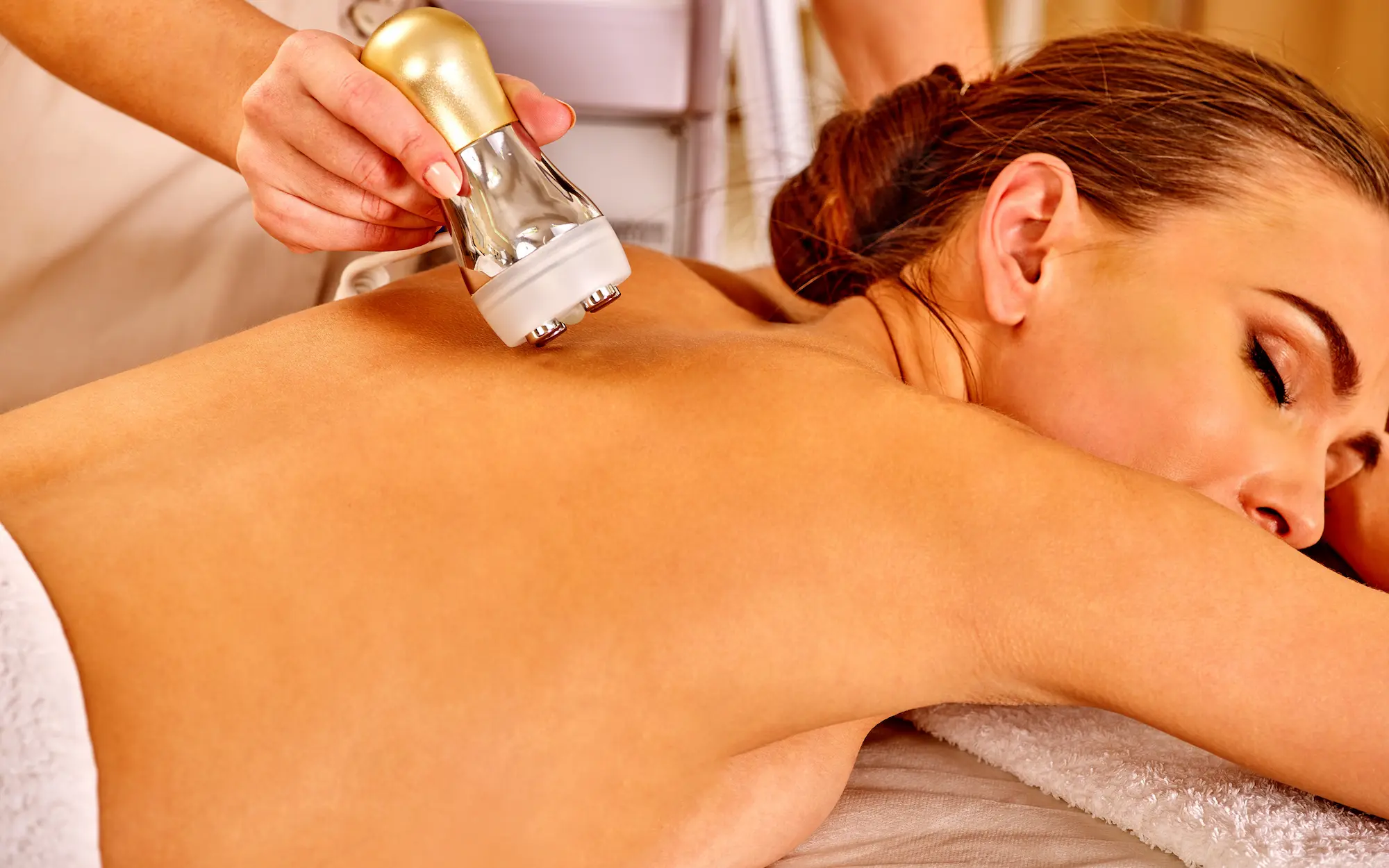 Massage
We offer a wide range of massage services, from soothing Swedish massages to therapeutic deep tissue massages, designed to relax the body and soothe the soul.
Facial Treatments
Experience the ultimate rejuvenation with our advanced facial treatments, tailored to address specific skincare needs and leave your skin radiant and refreshed.
Body Treatment & Contouring
Achieve your desired body goals with our invigorating body treatment and contouring services, designed to enhance your natural beauty and promote overall wellness.