Uncover the timeless allure of Microdermabrasion, a trusted and classical skin exfoliation technique elevated by the expertise and premium products at Balanced Body Spa in North Hollywood.
Designed to offer a reliable and effective solution, Microdermabrasion stands as a beacon of hope for those seeking to rejuvenate their skin's vitality and radiance.
This treatment is a well-suited option for individuals with oily or congested skin, as it performs the crucial task of exfoliation, sweeping away dead skin cells and unveiling a fresh, luminous complexion beneath. The benefits extend beyond mere exfoliation, as Microdermabrasion plays a pivotal role in enhancing skin radiance and fading unwanted dark spots or forms of hyperpigmentation that may have lingered on the skin's surface.
Following the exfoliation phase, your skin is nurtured and shielded with the embrace of high-quality professional-grade skincare products, ensuring a soothing and protective conclusion to the treatment. While Microdermabrasion yields remarkable benefits for various skin concerns, it's important to note that the treatment is not recommended for individuals with moderate to severe acne.
Balanced Body Spa invites you to embrace the rejuvenating effects of Microdermabrasion and experience a classic exfoliation technique that transcends time, fortified by the touch of experienced professionals and premium skincare offerings. Revel in the revitalizing journey as your skin undergoes a remarkable transformation, reflecting the renewed vitality and luminosity that the treatment bestows.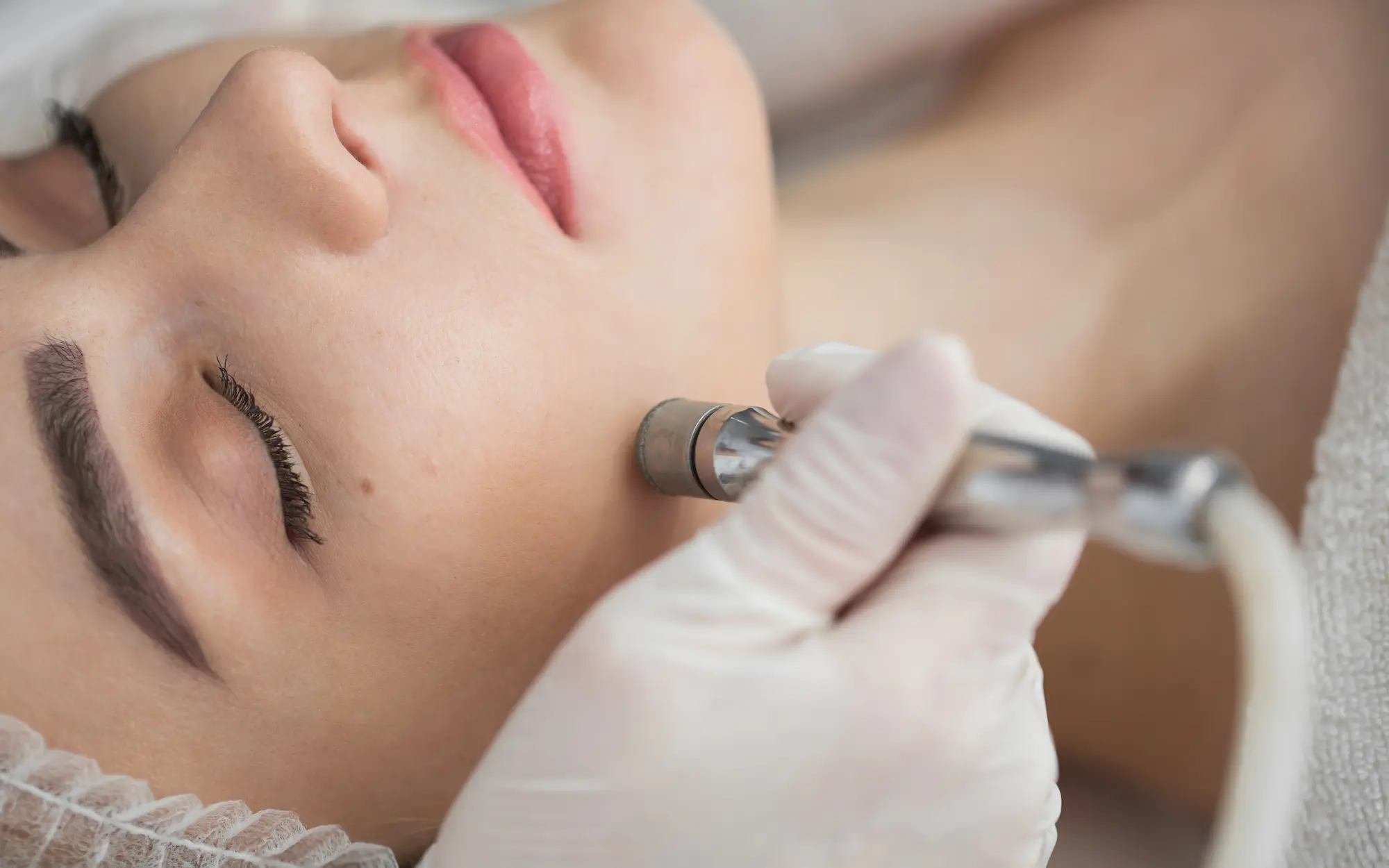 Massage
We offer a wide range of massage services, from soothing Swedish massages to therapeutic deep tissue massages, designed to relax the body and soothe the soul.
Facial Treatments
Experience the ultimate rejuvenation with our advanced facial treatments, tailored to address specific skincare needs and leave your skin radiant and refreshed.
Body Treatment & Contouring
Achieve your desired body goals with our invigorating body treatment and contouring services, designed to enhance your natural beauty and promote overall wellness.