Rediscover a sculpted jawline and bid farewell to the woes of a double chin with the cutting-edge INDIBA® treatment, exclusively at Balanced Body Spa.
A double chin, often stemming from fat deposits and the loss of skin elasticity and collagen, meets its match through the prowess of INDIBA®'s stable radiofrequency at 448 kHz. This advanced technology triggers a cascade of benefits, including heightened cell metabolism, detoxification, collagen production, and the breakdown of fat deposits.
Unveil the true potential of your skin's rejuvenation journey as we proudly stand as California's premier INDIBA® provider. Our expertise in administering this remarkable no-downtime, non-invasive monopolar radiofrequency treatment at 448 kHz ensures that your experience is unparalleled. The outcome is a more youthful and contoured facial appearance, showcasing a refined jawline silhouette from every angle.
Let Balanced Body Spa guide you towards a transformation that transcends expectations. Embrace the opportunity to address the factors contributing to a double-chin and embark on a journey to unveil a rejuvenated, confident you.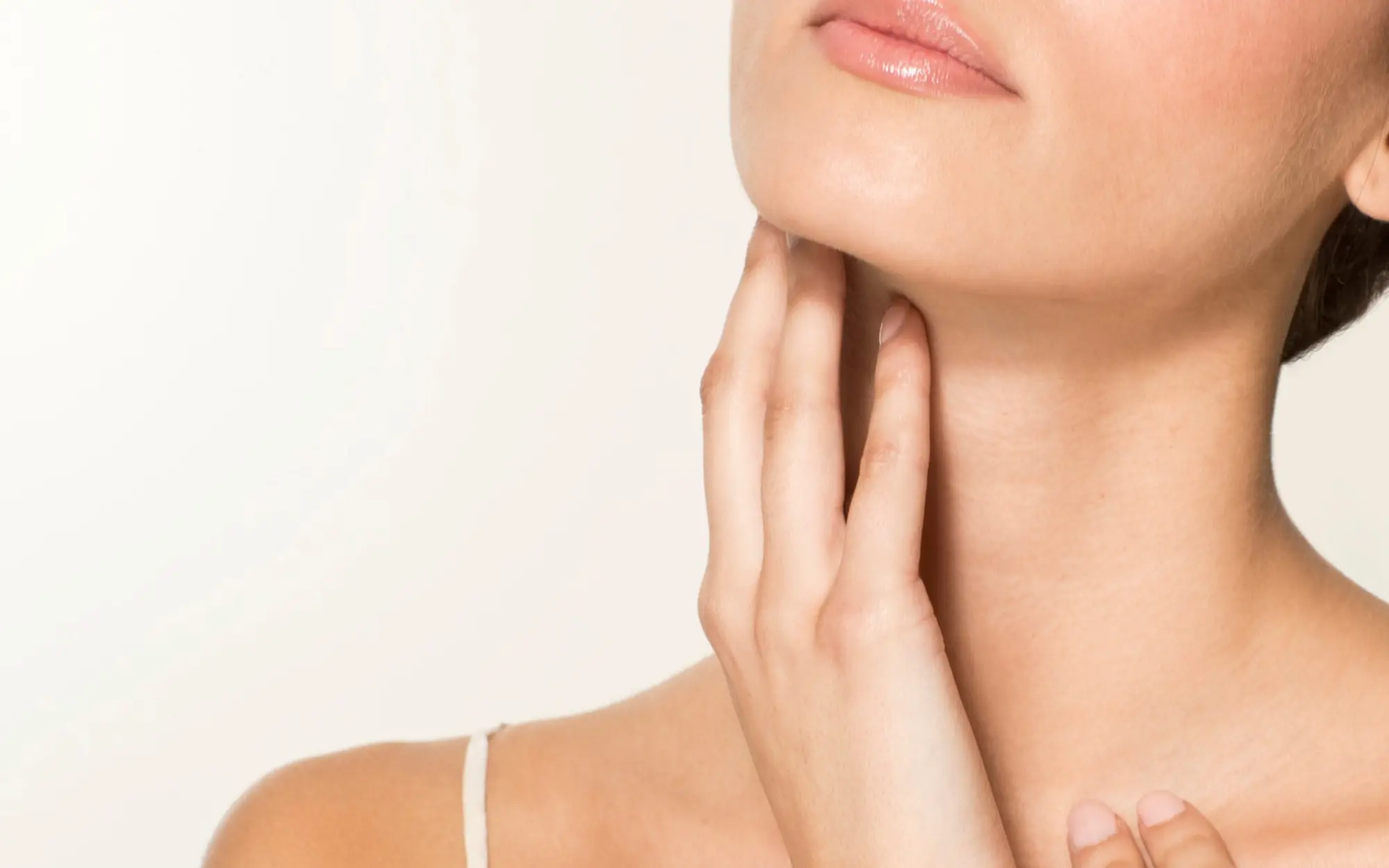 Massage
We offer a wide range of massage services, from soothing Swedish massages to therapeutic deep tissue massages, designed to relax the body and soothe the soul.
Facial Treatments
Experience the ultimate rejuvenation with our advanced facial treatments, tailored to address specific skincare needs and leave your skin radiant and refreshed.
Body Treatment & Contouring
Achieve your desired body goals with our invigorating body treatment and contouring services, designed to enhance your natural beauty and promote overall wellness.