Introducing BTL VANQUISH ME™ - the cutting-edge advancement in non-invasive fat cell disruption technology, now available at Balanced Body Spa. This innovative second-generation device offers a wide treatment area, ensuring unmatched patient comfort and safety, with no BMI limitations.
Why Choose BTL VANQUISH ME™?
Inclusive Treatment:

No BMI restrictions, making it suitable for diverse body types.

Seamless Coverage:

Full flank-to-flank body treatment for even results, eliminating unevenness or demarcation lines.

Zero Downtime:

Non-invasive and no recovery time, allowing you to resume your daily activities right after treatment.

Cost-Effective:

Industry-leading spot size enables more fat removal at a lower cost.
How Does it Work?
Utilizing patented Selective RF™ technology, BTL VANQUISH ME™ employs controlled radiofrequency to target the entire abdominal area or inner and outer thighs. The process involves the selective heating of adipose tissue, resulting in the shrinkage and elimination of fatty cells.
Curious about how this contactless device can precisely target fat? Watch the videos on this page to see it in action.
Revolutionizing Thigh Fat Reduction
Experience painless body contouring with BTL VANQUISH ME™, specifically designed to reduce troublesome thigh areas like "saddle bags." Achieve permanent fat reduction, provided weight remains stable post-treatment. This breakthrough technology holds FDA approval and delivers impressive results in just four sessions, each lasting approximately 1.5 hours.
Balanced Body Spa brings you the latest in fat reduction innovation with BTL VANQUISH ME™, ensuring a relaxing, non-invasive process that delivers remarkable outcomes. Say goodbye to stubborn thigh fat and embrace a smoother, more contoured silhouette.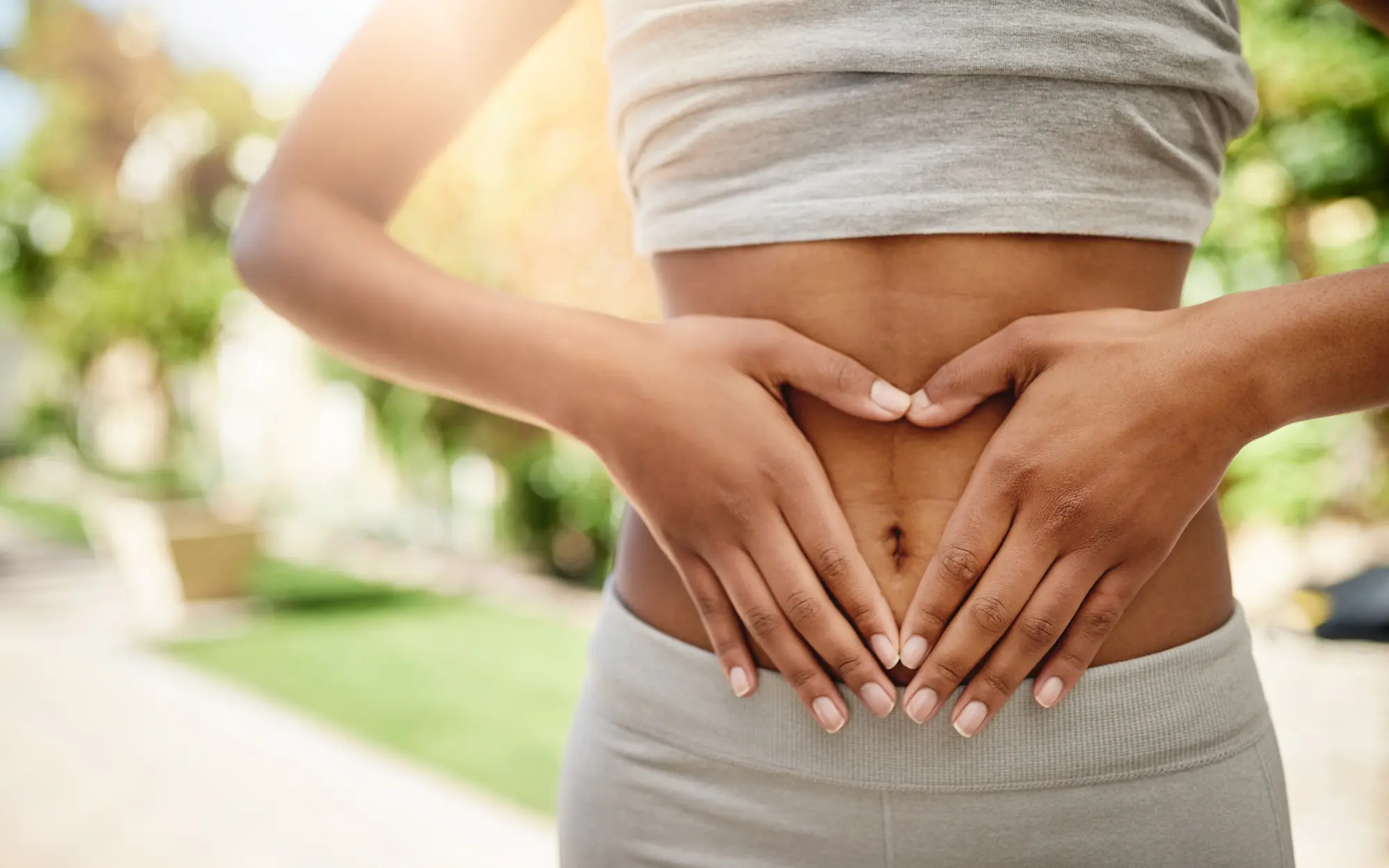 Massage
We offer a wide range of massage services, from soothing Swedish massages to therapeutic deep tissue massages, designed to relax the body and soothe the soul.
Facial Treatments
Experience the ultimate rejuvenation with our advanced facial treatments, tailored to address specific skincare needs and leave your skin radiant and refreshed.
Body Treatment & Contouring
Achieve your desired body goals with our invigorating body treatment and contouring services, designed to enhance your natural beauty and promote overall wellness.