Hollywood Black Doll Facial with Platinum HydraFacial
Elevate your skincare regimen to a Hollywood-worthy level with the exquisite Hollywood Black Doll Facial featuring the transformative Platinum HydraFacial, exclusively at Balanced Body Spa.
This exceptional treatment unveils the secret behind the glass-like complexion sported by celebrities, weaving together innovative techniques to target damaged skin cells, combat hyperpigmentation, and bestow you with a dewy, radiant allure that mirrors the luminosity of Hollywood stars.
At its core, this sophisticated facial harnesses the power of a carbon laser to precisely target and eliminate damaged skin cells and melanocytes that give rise to dark spots and melasma. The result is a rejuvenated epidermis, free from the shackles of pigmentation concerns. A meticulous exfoliation process follows, delicately sweeping away dead skin cells to unveil a brighter, more luminous complexion that gleams from within.
To magnify the transformation, our skilled professionals integrate the potent INDIBA® and LED therapy. This dynamic duo amplifies collagen regeneration, ensuring your skin undergoes a profound revitalization process. The crescendo of this rejuvenating symphony concludes with a personalized touch, as a customized masque and moisturizer deeply nourish your skin, leaving you with a deeply indulged and pampered sensation.
The Hollywood Black Doll Facial with Platinum HydraFacial extends its prowess to address an array of skin challenges, from hyperpigmentation and fine lines to acne, oily skin, enlarged pores, and dehydration.
Balanced Body Spa invites you to experience the pinnacle of skincare luxury, where the allure of Hollywood's most coveted complexions becomes your reality. Unveil a luminous, rejuvenated version of yourself and relish in the transformative effects of this bespoke treatment.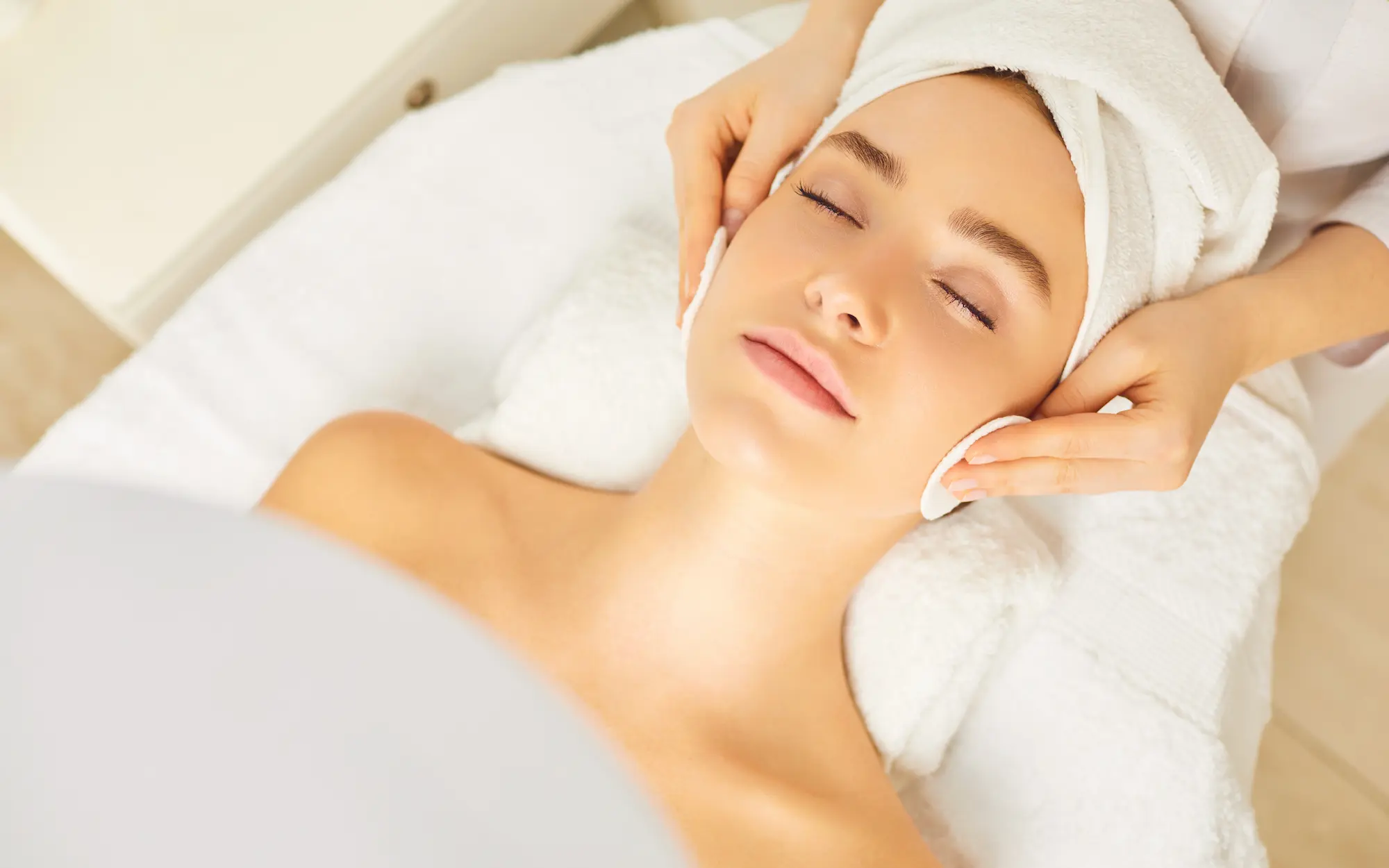 Massage
We offer a wide range of massage services, from soothing Swedish massages to therapeutic deep tissue massages, designed to relax the body and soothe the soul.
Facial Treatments
Experience the ultimate rejuvenation with our advanced facial treatments, tailored to address specific skincare needs and leave your skin radiant and refreshed.
Body Treatment & Contouring
Achieve your desired body goals with our invigorating body treatment and contouring services, designed to enhance your natural beauty and promote overall wellness.