Prenatal or Fertility Massage
At Balanced Body Spa, we understand the unique and transformative journey that women experience during pregnancy. Our Prenatal Massage service is specially designed to address the specific needs of expectant mothers, offering a myriad of benefits to nurture both the body and mind during this joyous yet challenging time.
Our skilled therapists are trained to provide a therapeutic and gentle massage that focuses on relaxation and improving lymphatic and blood circulation. Through this specialized approach, Prenatal Massage helps alleviate common discomforts of pregnancy, such as anxiety and swelling, while also providing relief from muscle aches and joint pains. Furthermore, the massage has been shown to decrease symptoms of depression and contribute to improved labor outcomes, making it a valuable addition to any expectant mother's wellness routine.
Experience the nurturing touch and care of our Prenatal Massage, as our compassionate therapists cater to your unique needs during this beautiful phase of life. Allow yourself to unwind and find comfort in the serene environment of Balanced Body Spa, as you embrace the transformative power of massage to support and enhance your pregnancy journey.
Book your appointment today and embark on a path of rejuvenation, relaxation, and balanced well-being.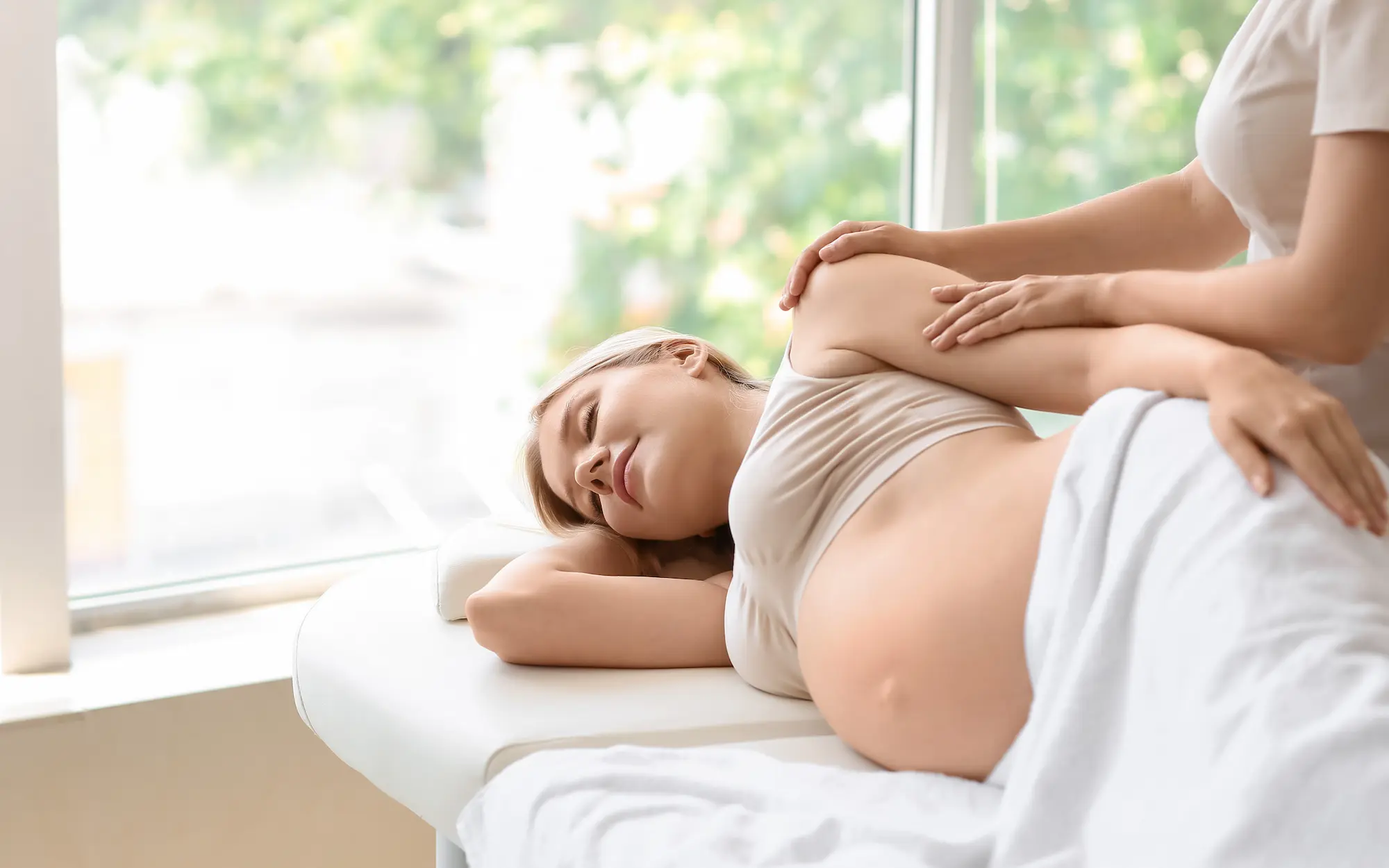 Massage
We offer a wide range of massage services, from soothing Swedish massages to therapeutic deep tissue massages, designed to relax the body and soothe the soul.
Facial Treatments
Experience the ultimate rejuvenation with our advanced facial treatments, tailored to address specific skincare needs and leave your skin radiant and refreshed.
Body Treatment & Contouring
Achieve your desired body goals with our invigorating body treatment and contouring services, designed to enhance your natural beauty and promote overall wellness.