INDIBA® full face deep beauty treatment with Advanced HydraFacial
Experience the elevated benefits of Advanced HydraFacial paired with the transformative INDIBA® RF technology. Balanced Body Spa is proud to be the first INDIBA® provider in California.
This remarkable combination offers a seamless blend of no-downtime and non-invasive monopolar radiofrequency treatment, operating at an exceptional frequency of 448 kHz. With our unparalleled expertise, we bring you a rejuvenating experience that promises tighter, firmer skin immediately post-treatment, followed by an even more radiant complexion the next morning.
Harnessing the power of stable radiofrequency at 448 kHz, INDIBA® brings forth a myriad of benefits supported by medical research. This technology sparks a surge in cell metabolism and blood circulation, activates fibroblasts, promotes blood vessel dilation and increased blood flow, while infusing tissues and cells with oxygen. It orchestrates a symphony of effects, including detoxification, enhanced toxin drainage, collagen production, and the breakdown of fat deposits.
The advantages of INDIBA® are extensive, from anti-aging and skin rejuvenation to hydration and sculpting. It excels in skin tightening, sculpting, and lymphatic drainage, offering solutions for scars, keloids, and tension release. 
Beyond its cosmetic benefits, INDIBA® elevates overall well-being by enhancing the quality of sleep and inducing relaxation. 
Discover the realm of possibilities with INDIBA® at Balanced Body Spa, where science and beauty harmonize to unveil your most radiant self.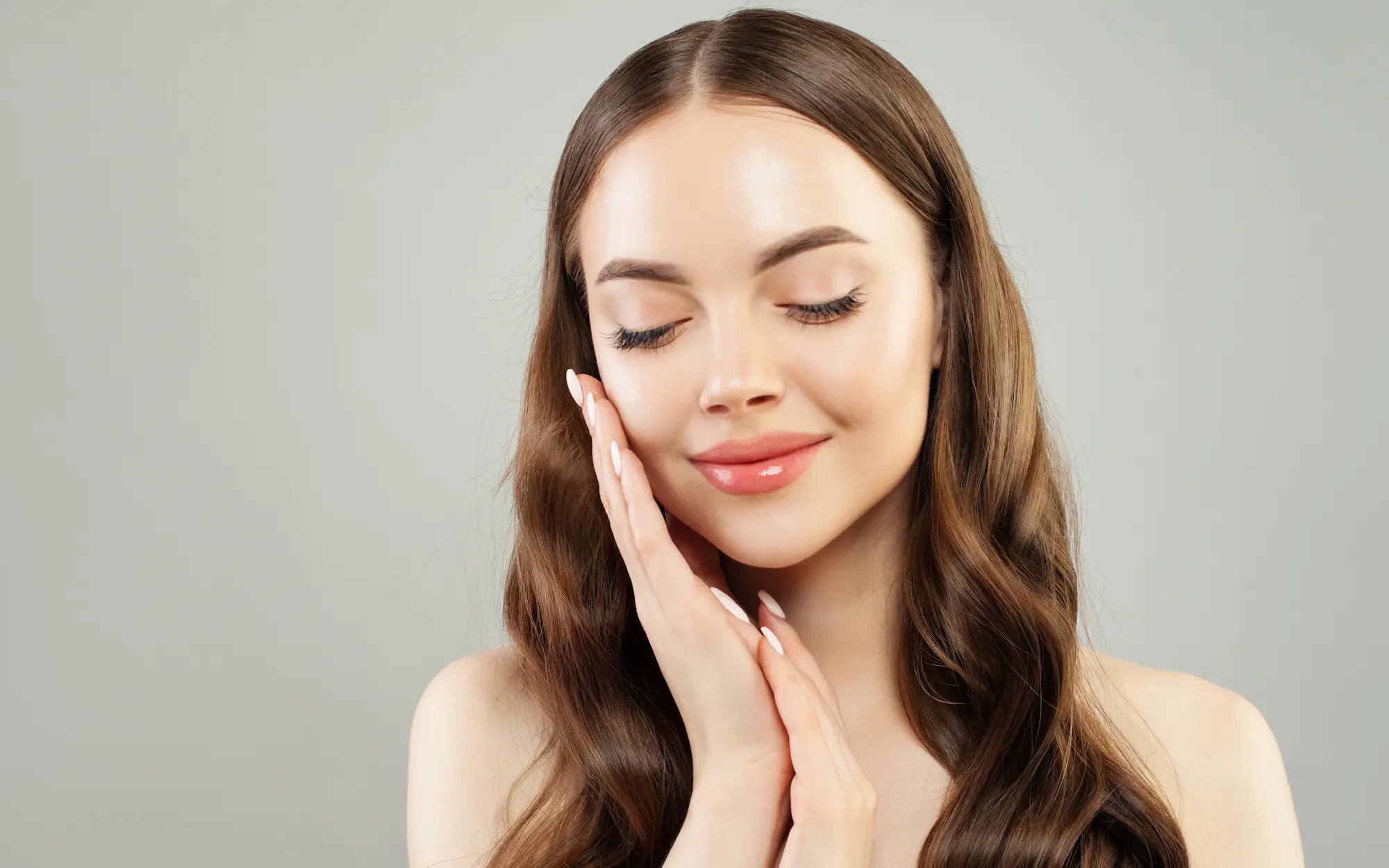 Massage
We offer a wide range of massage services, from soothing Swedish massages to therapeutic deep tissue massages, designed to relax the body and soothe the soul.
Facial Treatments
Experience the ultimate rejuvenation with our advanced facial treatments, tailored to address specific skincare needs and leave your skin radiant and refreshed.
Body Treatment & Contouring
Achieve your desired body goals with our invigorating body treatment and contouring services, designed to enhance your natural beauty and promote overall wellness.