INDIBA® Cell Therapy and Detoxification
Indulge in the remarkable realm of INDIBA® Cell Therapy and Detoxification, an exclusive offering at Balanced Body Spa in North Hollywood that ushers in a new era of non-invasive rejuvenation.
As pioneers in the field, we proudly stand as the inaugural INDIBA® provider in California, equipped with unparalleled expertise in administering this revolutionary monopolar radiofrequency treatment operating at an impeccable 448 kHz frequency.
The crux of this transformative therapy lies in its ability to harness the unwavering power of stable radiofrequency, setting off a cascade of benefits that permeate your cells and tissues. Rooted in meticulous medical research, the astounding 448 kHz frequency ushers in a multitude of effects, including amplified cell metabolism and blood circulation, activation of fibroblasts, expansion of blood vessels, elevated blood flow, tissue and cell oxygenation, drainage stimulation, fat and fatty deposits breakdown, detoxification, toxin drainage encouragement, and an undeniable promotion of collagen production.
Discover the extensive repertoire of benefits that INDIBA® offers, each acting as a testament to the therapy's holistic prowess in revitalizing your well-being:
Anti-aging
Skin rejuvenation and hydration
Skin tightening and sculpting
Cellulite treatment
Cell and tissue preparation for surgery, reducing bleeding and enhancing recovery
Post-surgery recovery, alleviating pain and managing inflammation
Lymphatic drainage, promoting detoxification
Scars and keloid treatment, fostering smoother skin
Release of bodily tension, unwinding the spirit
Enhancement of sleep quality and relaxation, uplifting your overall wellness

Balanced Body Spa warmly extends an invitation to embrace the transformative journey of INDIBA® Cell Therapy and Detoxification. Bask in the fusion of scientific innovation and opulent luxury, as you embark on a voyage that redefines your skin's radiance and well-being, leaving you with revitalized and rejuvenated skin that transcends all expectations.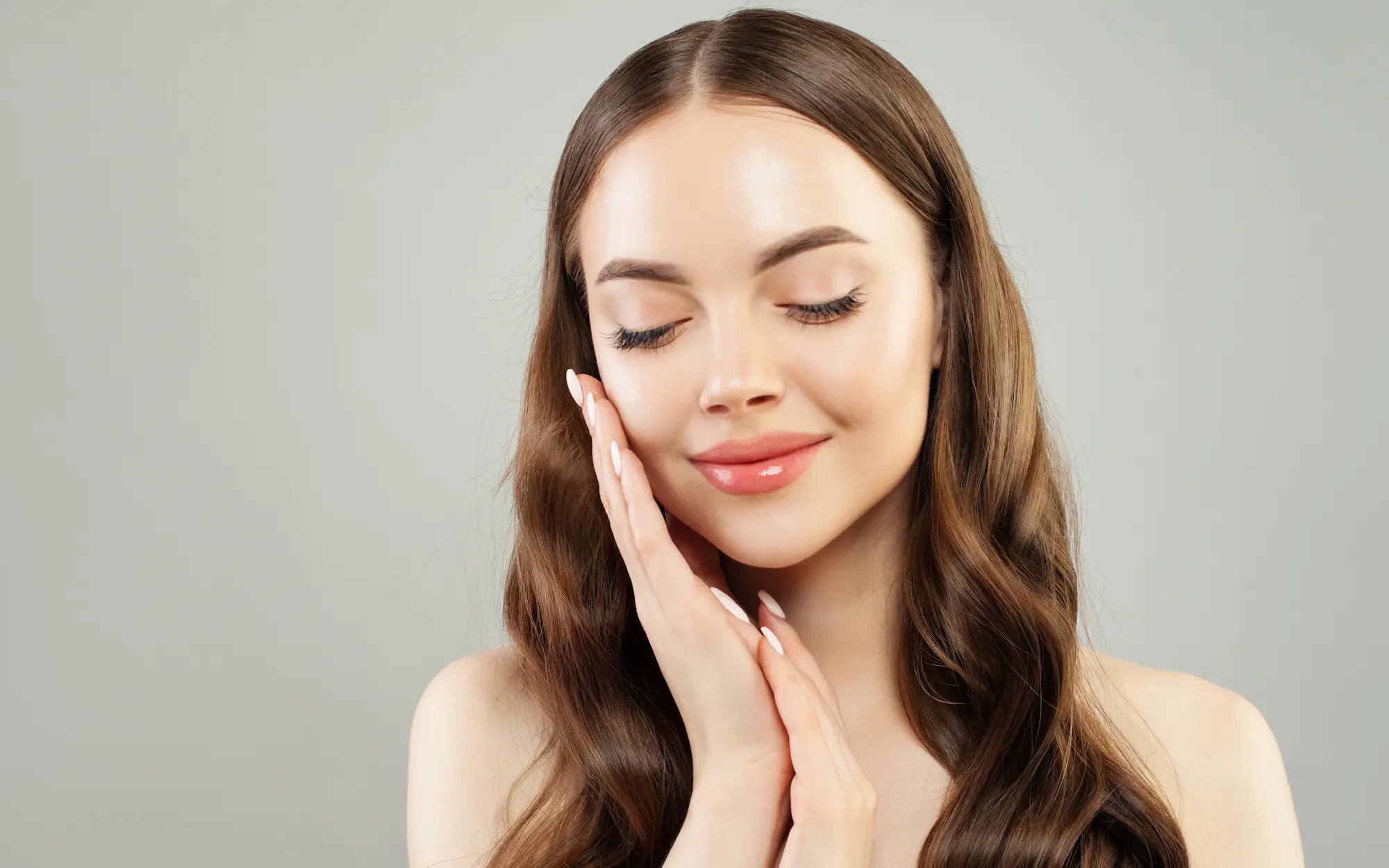 Massage
We offer a wide range of massage services, from soothing Swedish massages to therapeutic deep tissue massages, designed to relax the body and soothe the soul.
Facial Treatments
Experience the ultimate rejuvenation with our advanced facial treatments, tailored to address specific skincare needs and leave your skin radiant and refreshed.
Body Treatment & Contouring
Achieve your desired body goals with our invigorating body treatment and contouring services, designed to enhance your natural beauty and promote overall wellness.