Experience a revolutionary journey to skin rejuvenation and firmness with Morpheus8 body treatment, exclusively offered at Balanced Body Spa in North Hollywood.
This remarkable procedure stands as a testament to cutting-edge innovation, utilizing bi-polar radiofrequency to trigger your skin's inherent healing response. Through a process of remodeling and collagen production, Morpheus8 breathes new life into your skin, resulting in a remarkably smooth, firm texture that diminishes the appearance of stretch marks and promotes an even, radiant complexion.
Distinguished by its accolades and awards, Morpheus8 harnesses the power of both radiofrequency and micro-needling to orchestrate a non-surgical symphony of skin transformation. Focused on the subdermal layers of skin and tissue, Morpheus8 diligently remodels and stimulates collagen production, ushering in a new era of skin revitalization. Depending on the treatment's aggressiveness, you might experience a temporary and mild bruising or redness lasting 48-72 hours, a small trade-off for the remarkable results that follow.
Morpheus8 boasts a comprehensive range of benefits, addressing a spectrum of skin concerns to unveil a renewed and radiant you:
Stretch marks: Fading their appearance and promoting a smoother skin surface
Fine lines & wrinkles: Significantly reducing the appearance of age lines
Skin tightening: Enhancing skin elasticity for a more youthful look
Acne scars: Diminishing scars and fostering a clearer complexion
Surgical scars: Promoting healing and reducing the visibility of scars
Hyperhidrosis: Addressing excessive sweating, enhancing comfort
Balanced Body Spa invites you to embark on this transformative voyage with Morpheus8 body treatment. Revel in a harmonious fusion of scientific innovation and opulent pampering as you unveil skin that radiates vitality and a newfound sense of confidence.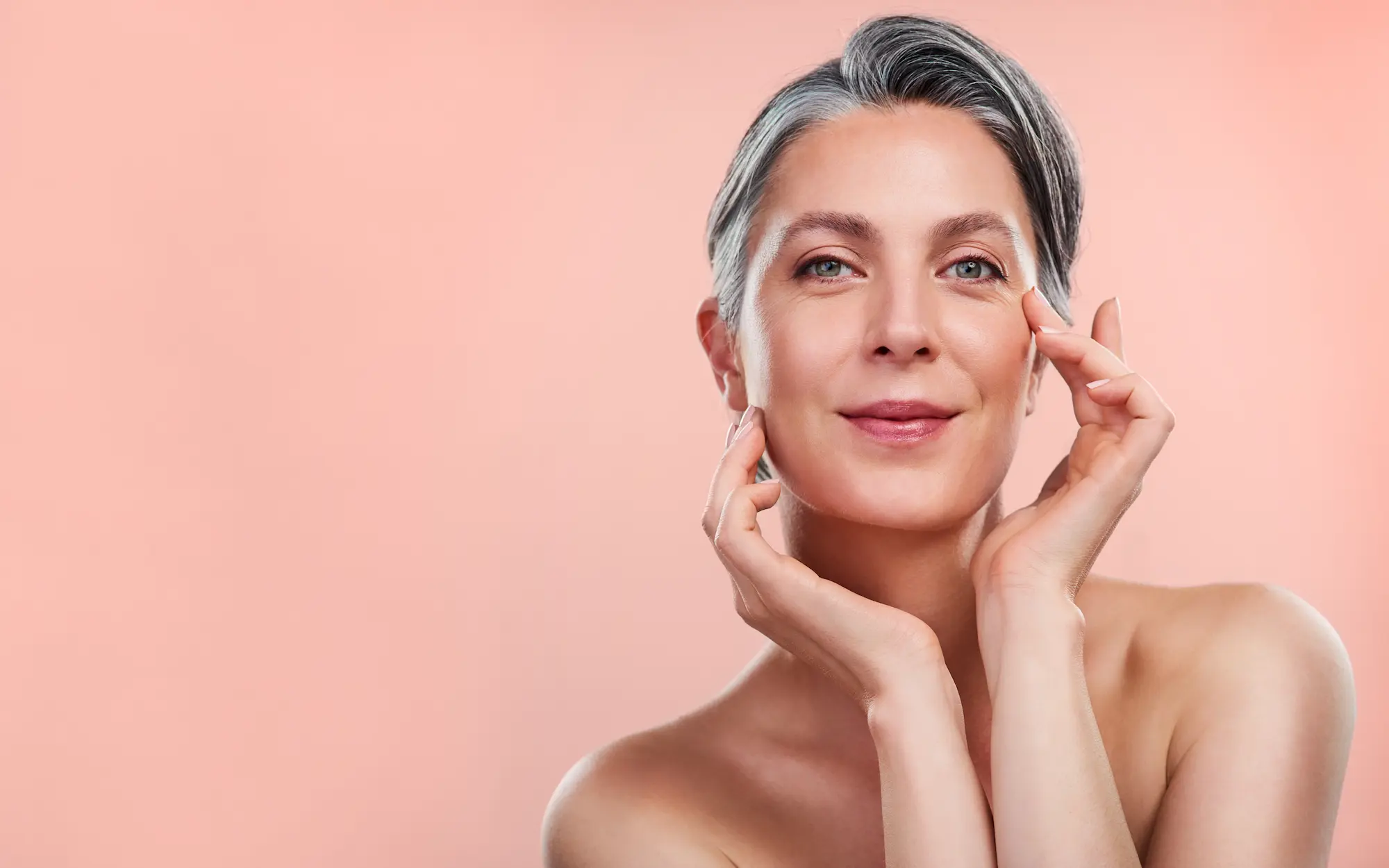 Massage
We offer a wide range of massage services, from soothing Swedish massages to therapeutic deep tissue massages, designed to relax the body and soothe the soul.
Facial Treatments
Experience the ultimate rejuvenation with our advanced facial treatments, tailored to address specific skincare needs and leave your skin radiant and refreshed.
Body Treatment & Contouring
Achieve your desired body goals with our invigorating body treatment and contouring services, designed to enhance your natural beauty and promote overall wellness.