At Balanced Body Spa, we offer a unique and harmonious blend of massage modalities with our Combination Thai and Deep Tissue or Thai and Swedish Massage services. Immerse yourself in the perfect fusion of Eastern and Western techniques, designed to provide you with a truly transformative and rejuvenating experience.
With our Combination Thai and Deep Tissue Massage, you'll experience the best of both worlds as our skilled therapists incorporate elements of traditional Thai massage and deep tissue techniques. This powerful combination helps release tension, improve flexibility, and alleviate muscle soreness, leaving you feeling revitalized and relaxed.
Alternatively, our Combination Thai and Swedish Massage brings together the gentle and flowing strokes of Swedish massage with the stretching and acupressure techniques of Thai massage. This holistic approach promotes relaxation, relieves stress, and harmonizes the body's energy flow, providing you with a blissful and balanced state of well-being.
Whichever combination you choose, our therapists will tailor the session to address your specific needs and preferences, ensuring you receive a personalized and transformative massage experience. 
Book your appointment at Balanced Body Spa located in North Hollywood and discover the beauty of uniting ancient traditions with modern techniques for ultimate mind-body harmony.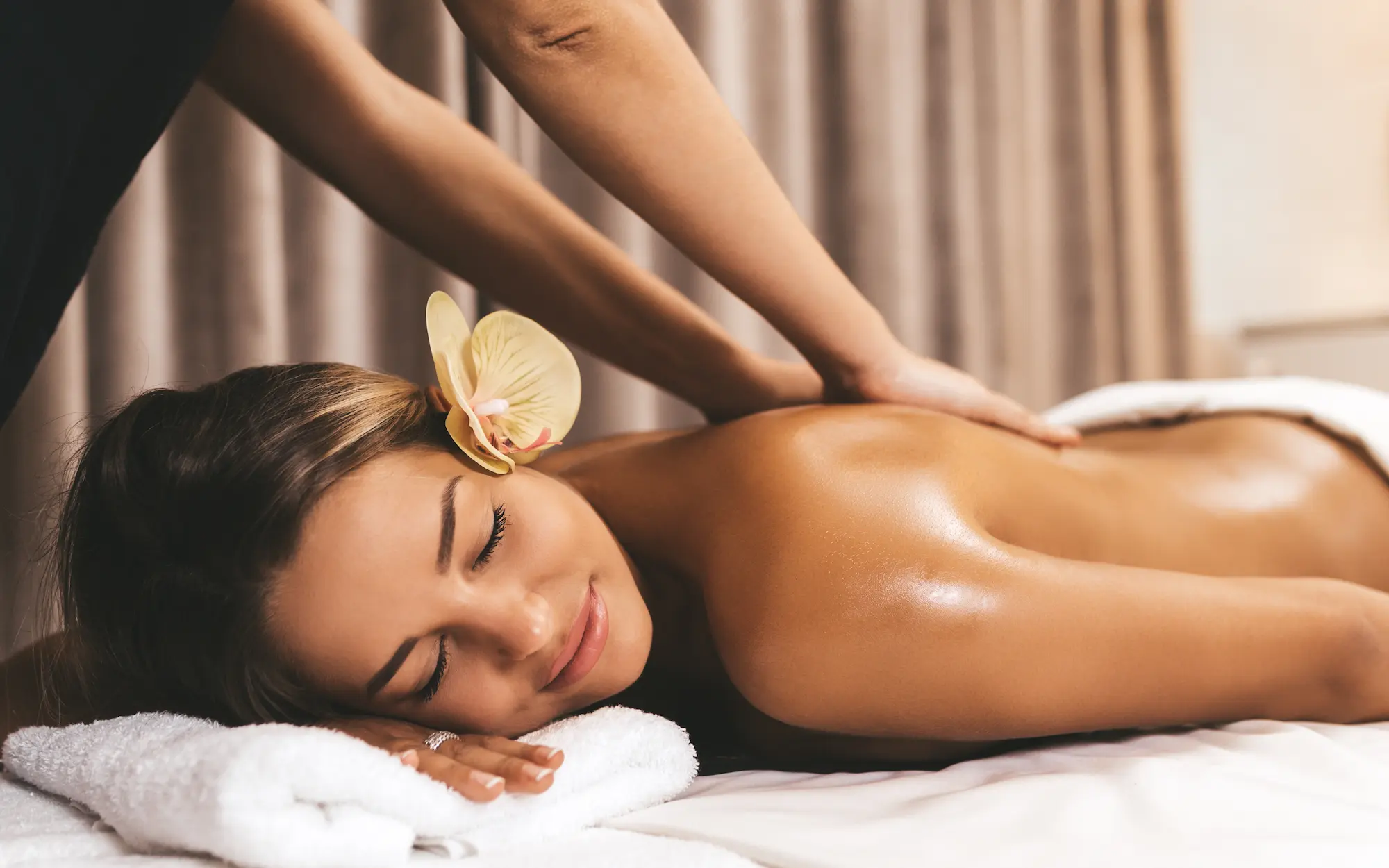 Massage
We offer a wide range of massage services, from soothing Swedish massages to therapeutic deep tissue massages, designed to relax the body and soothe the soul.
Facial Treatments
Experience the ultimate rejuvenation with our advanced facial treatments, tailored to address specific skincare needs and leave your skin radiant and refreshed.
Body Treatment & Contouring
Achieve your desired body goals with our invigorating body treatment and contouring services, designed to enhance your natural beauty and promote overall wellness.