EMTONEⓇ Cellulite Treatment
Experience a breakthrough in cellulite treatment with EMTONEⓇ, a cutting-edge innovation exclusively available at Balanced Body Spa in North Hollywood.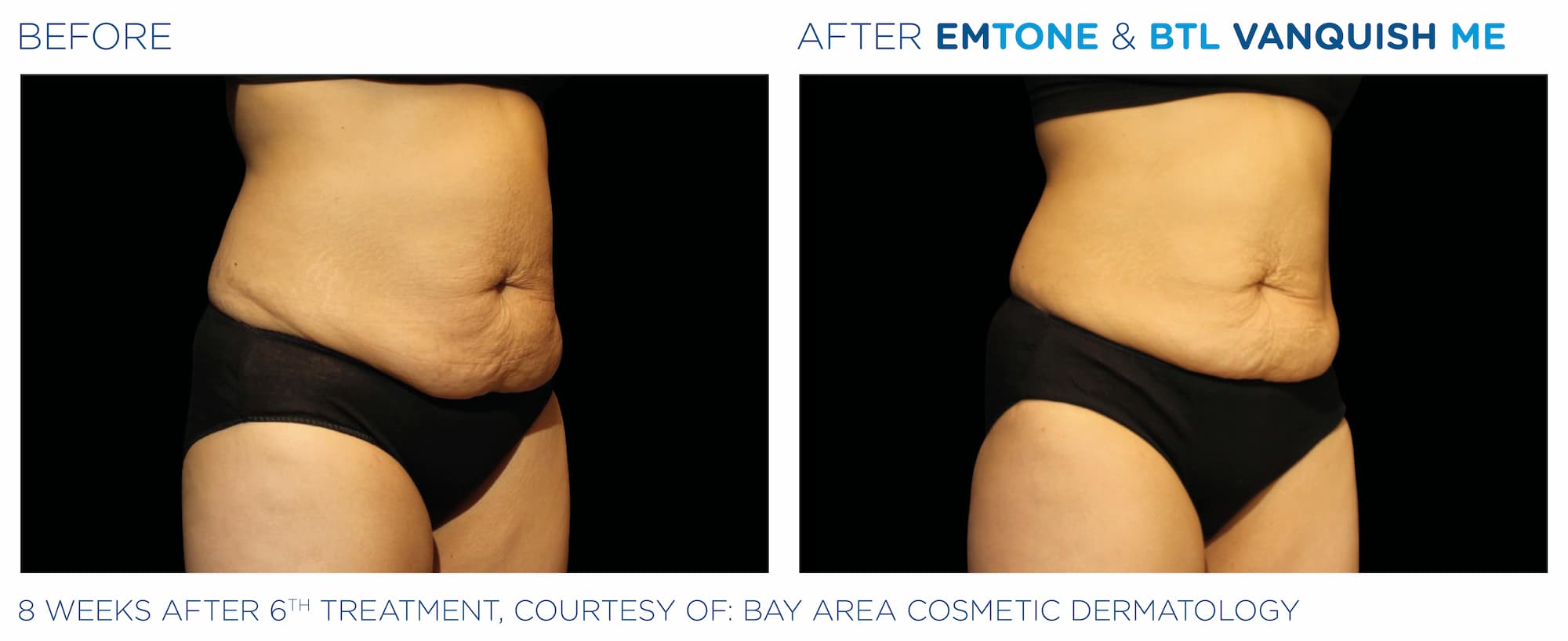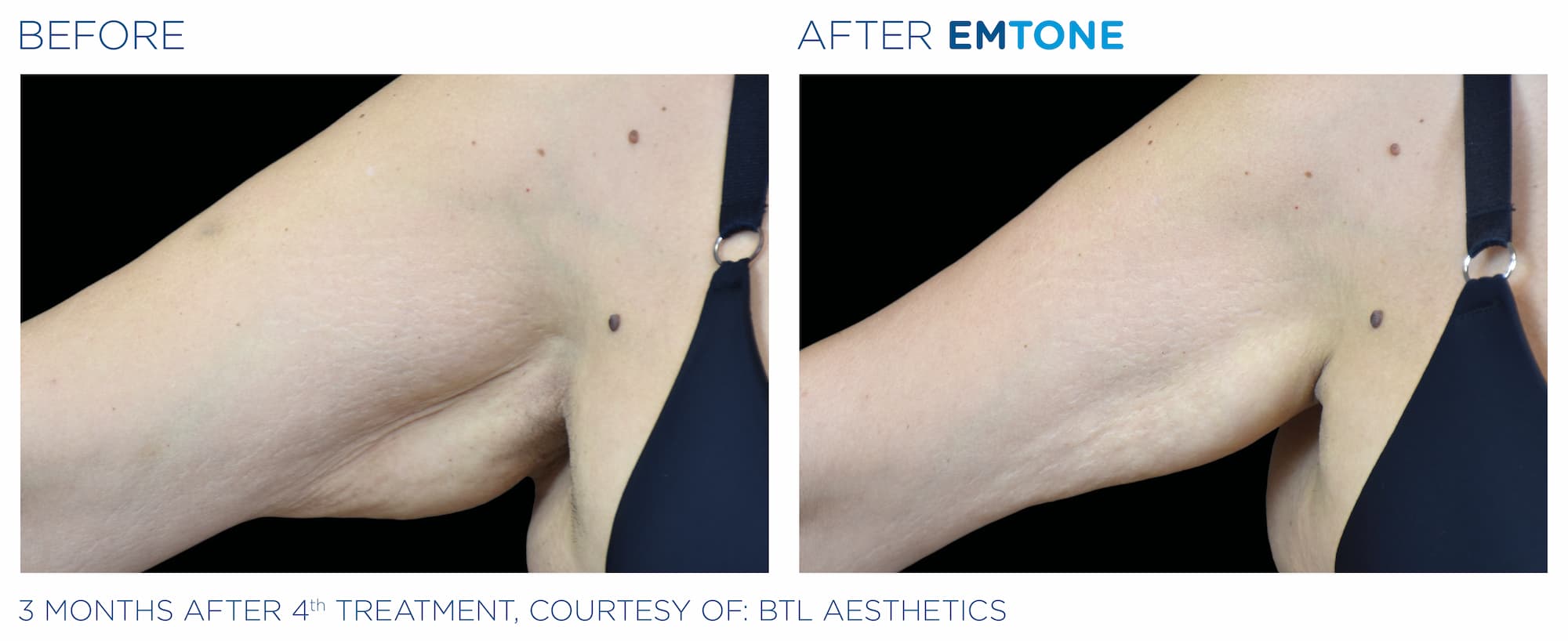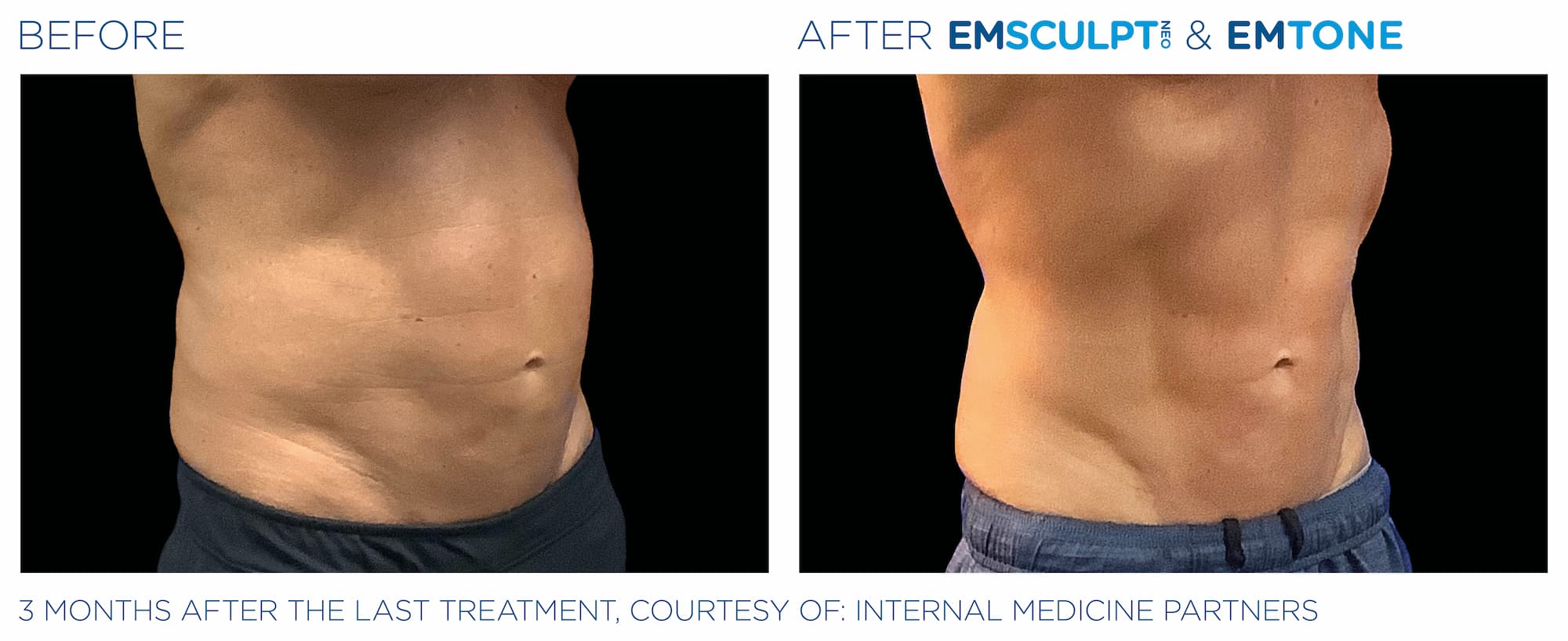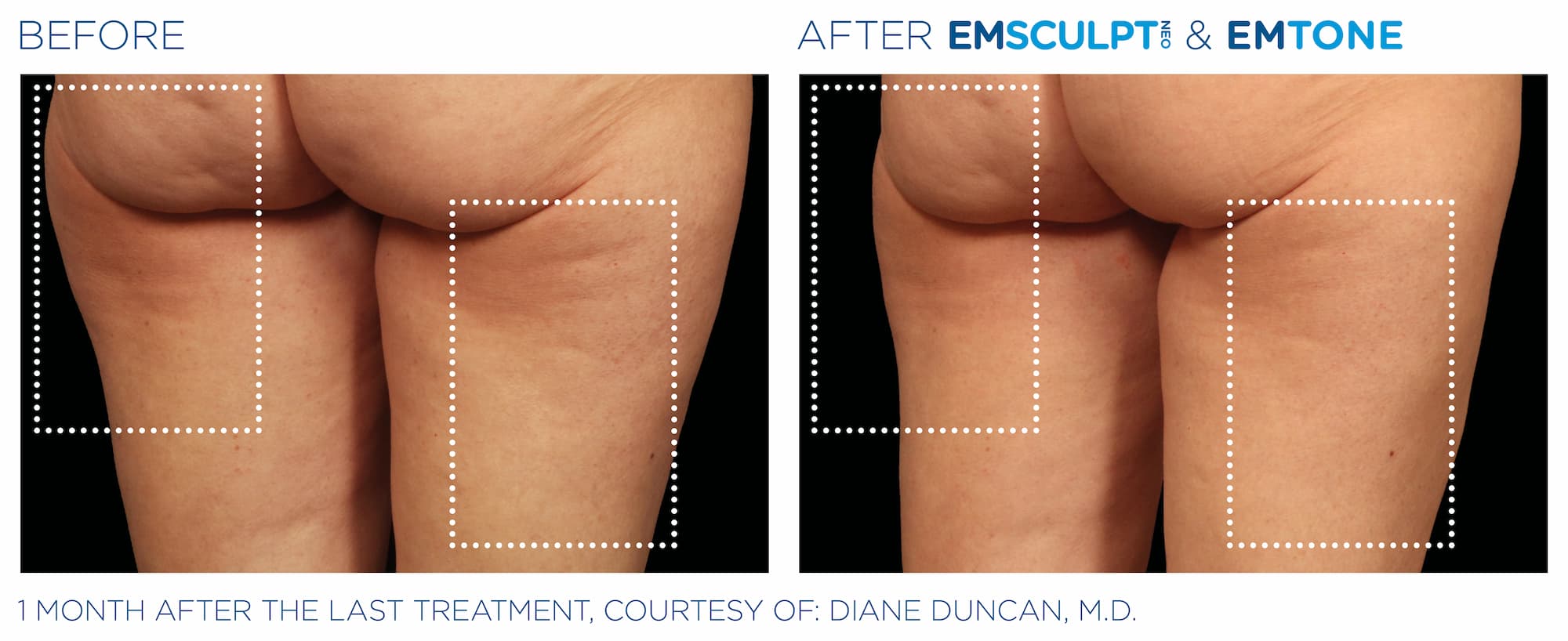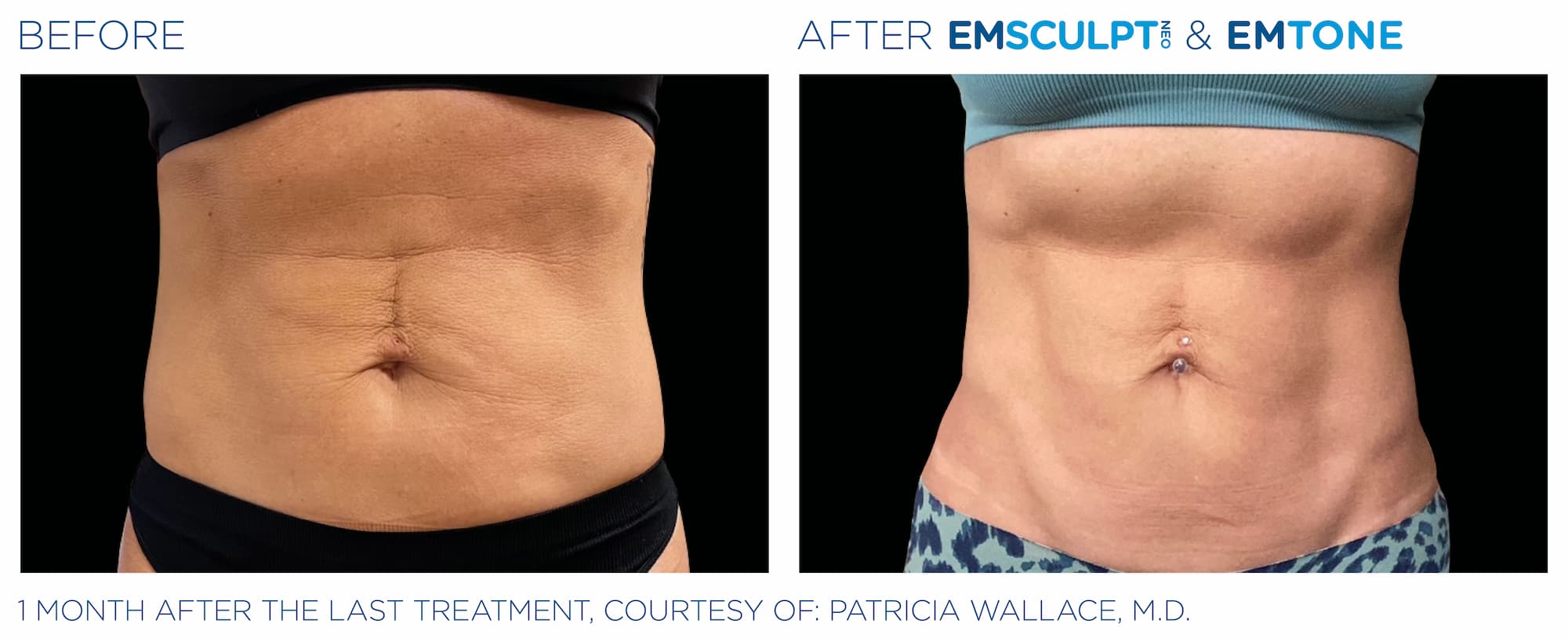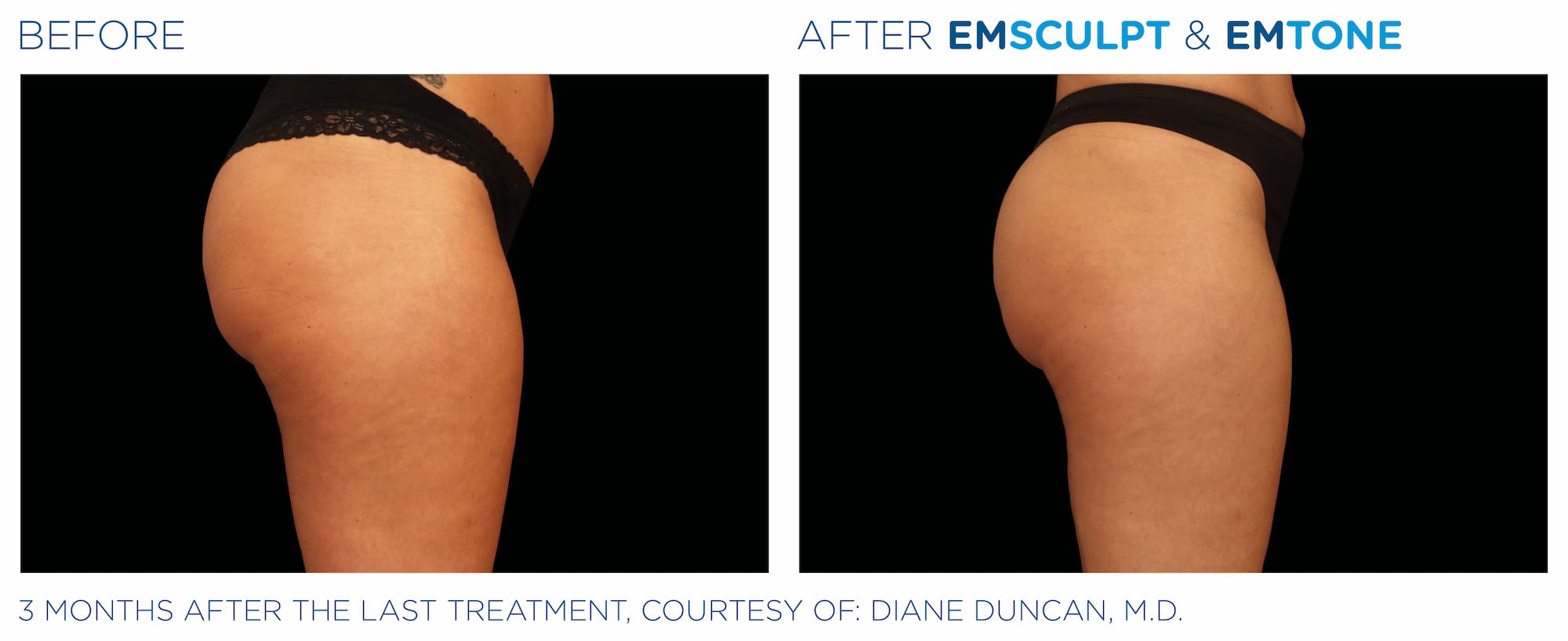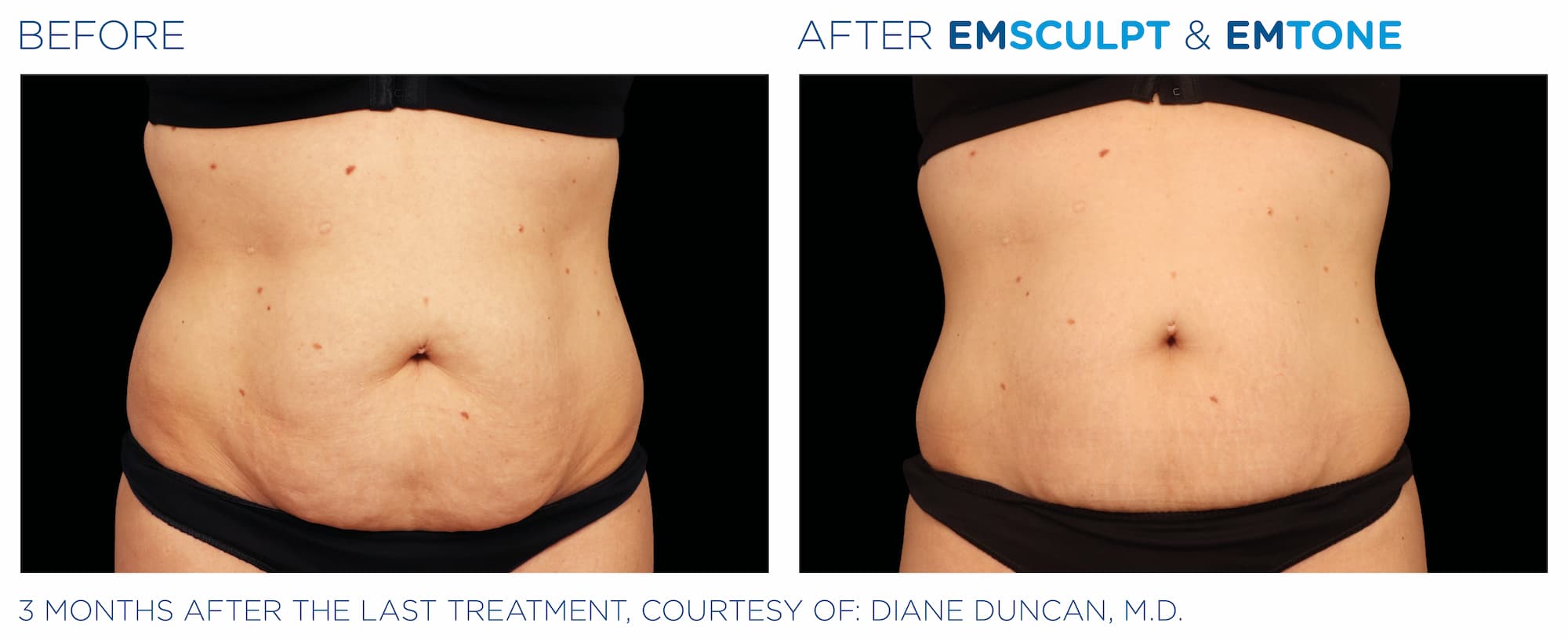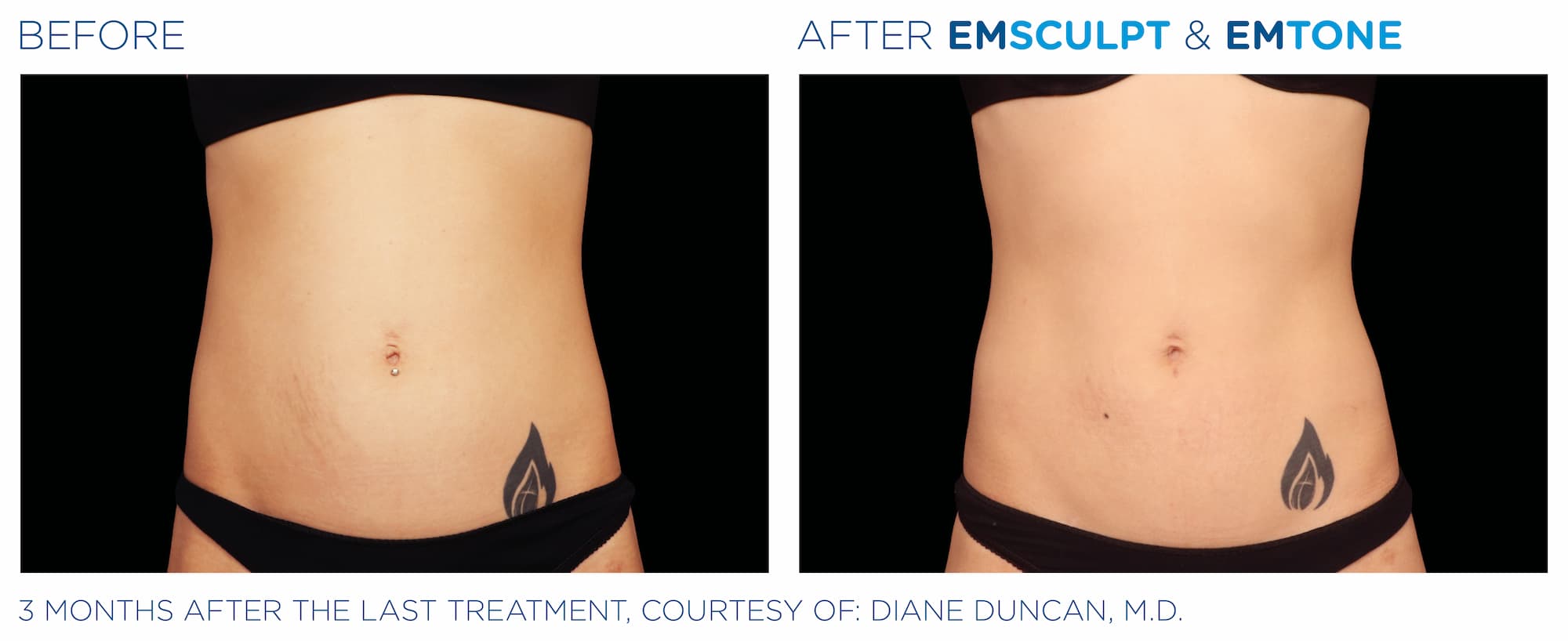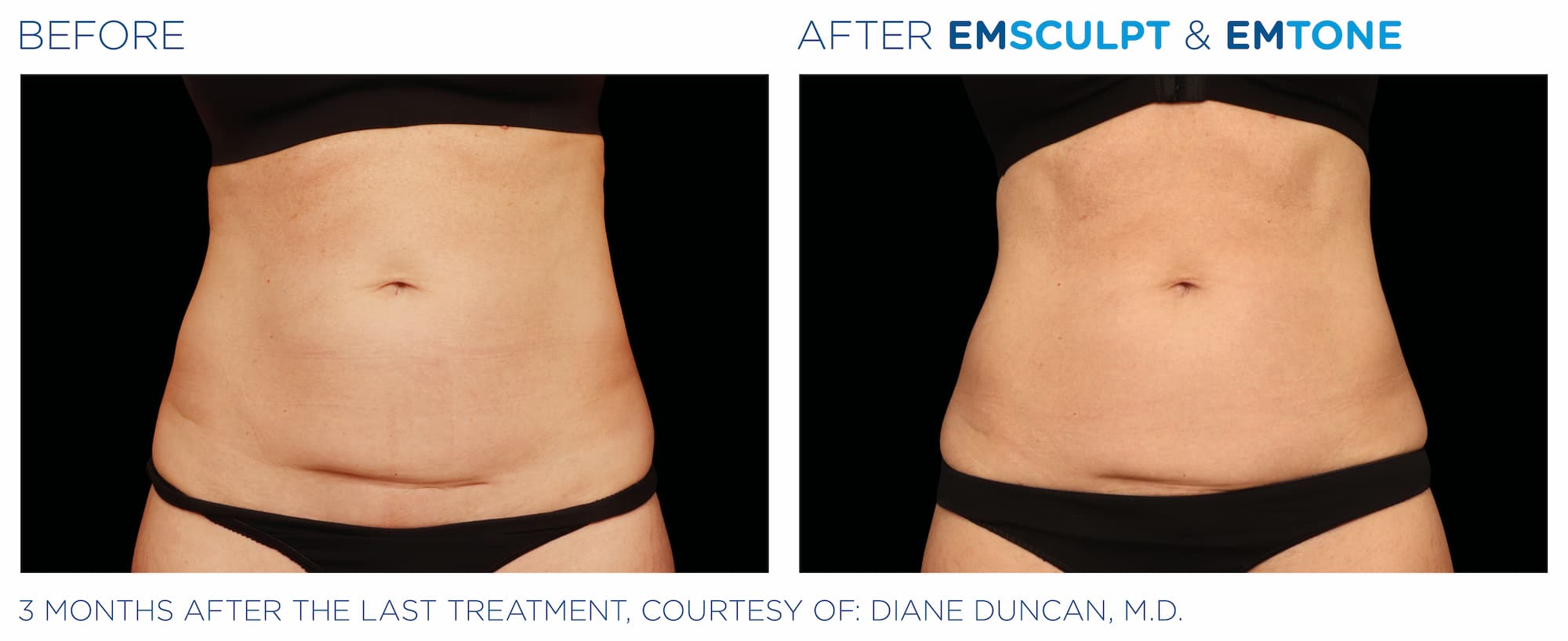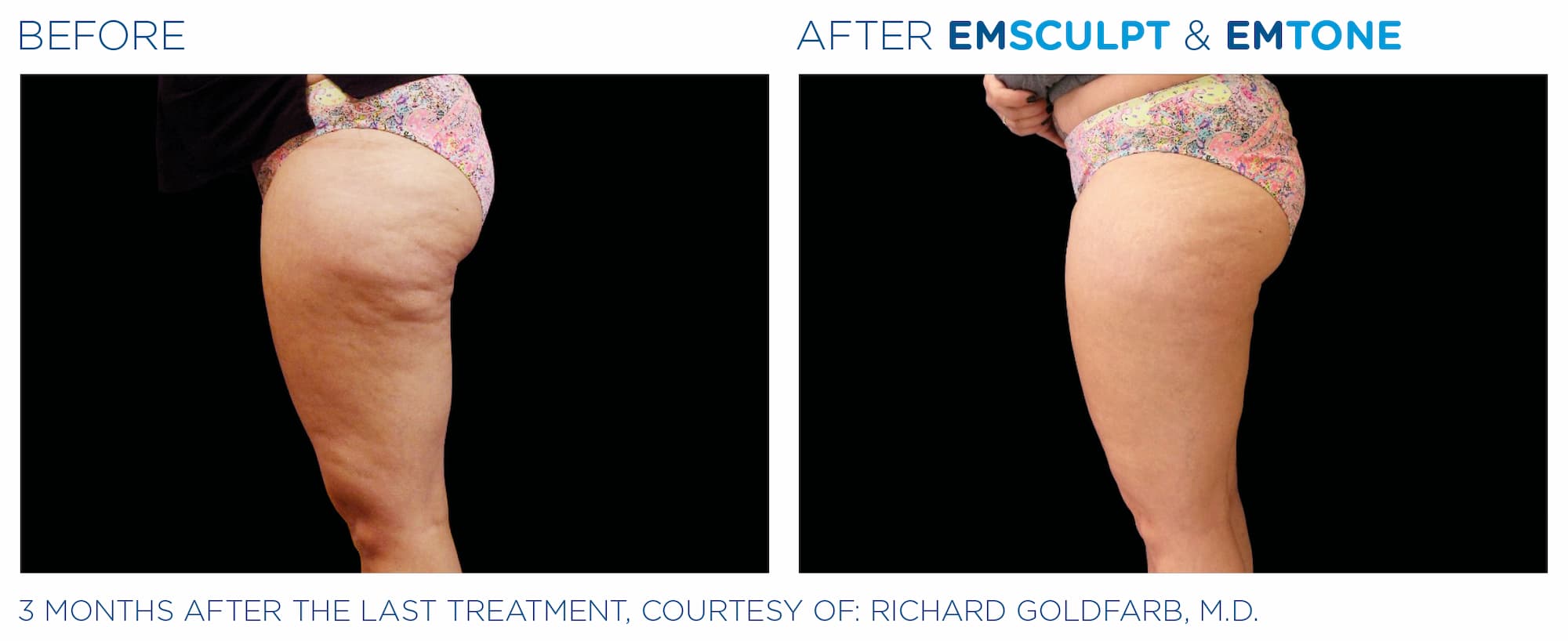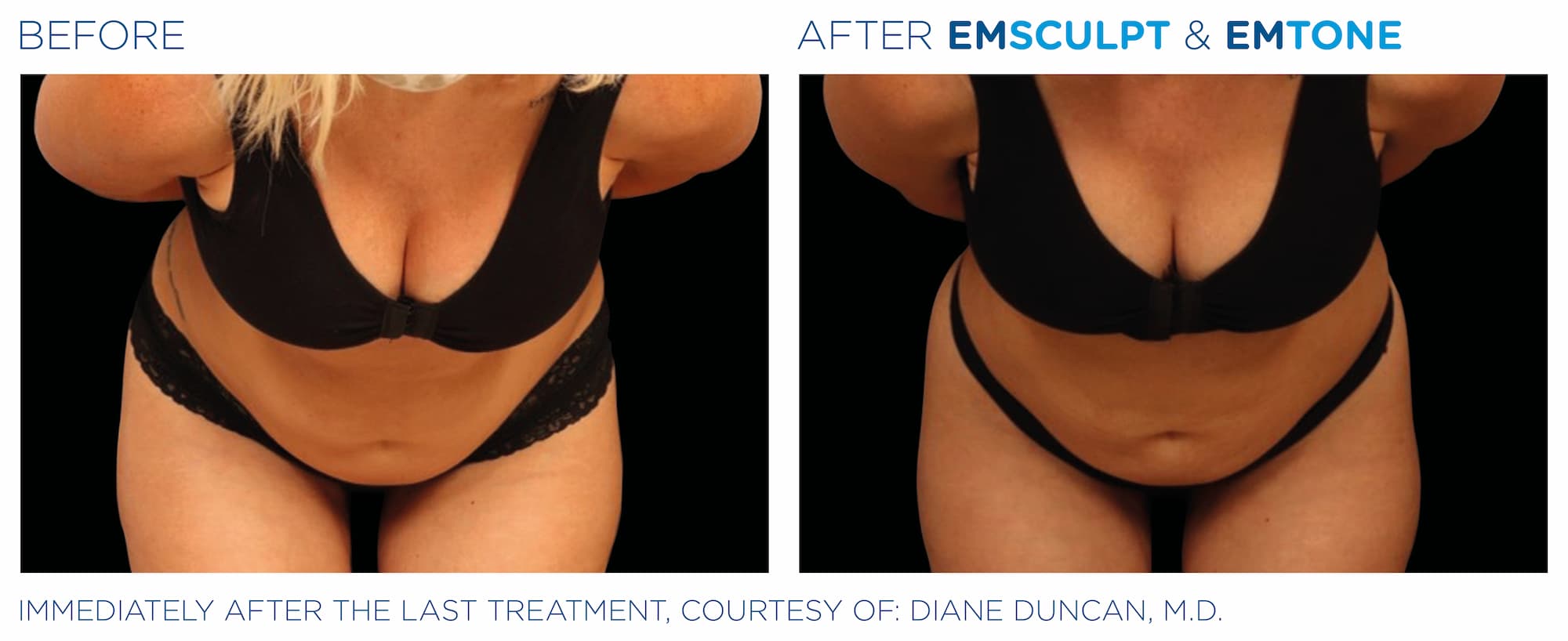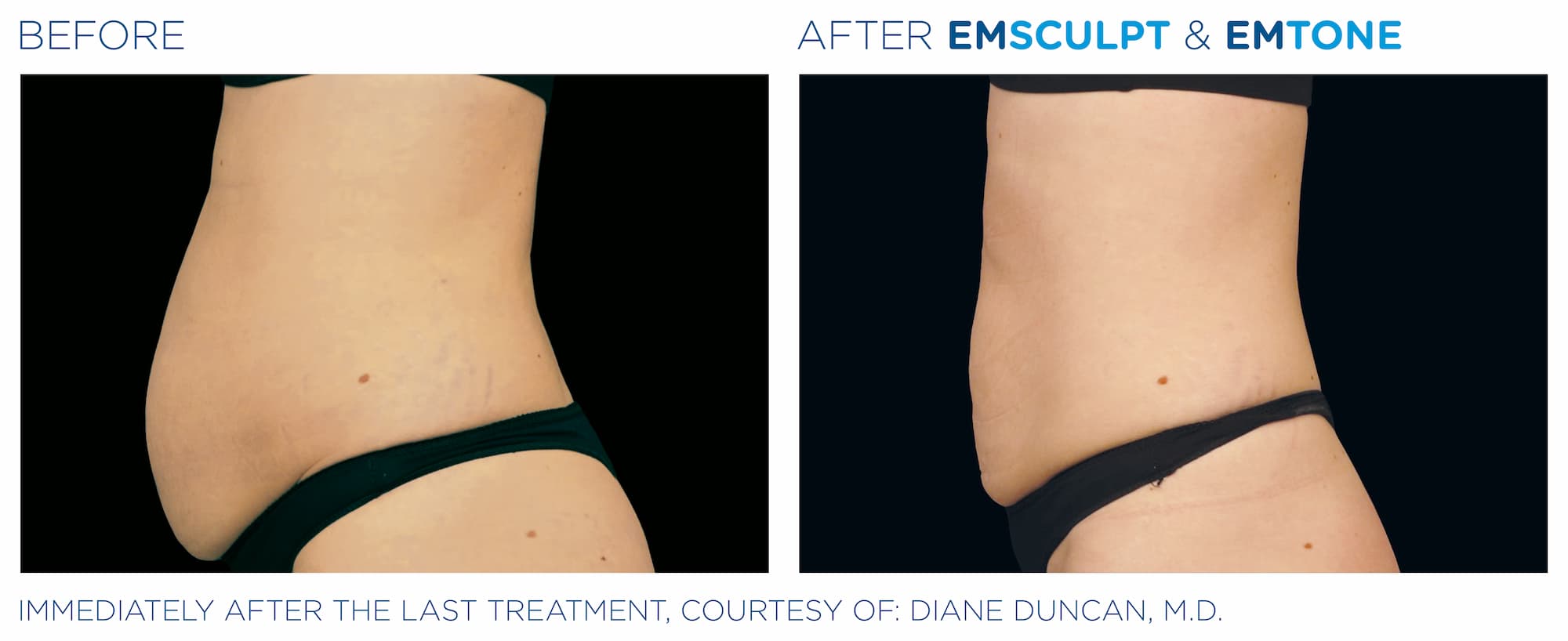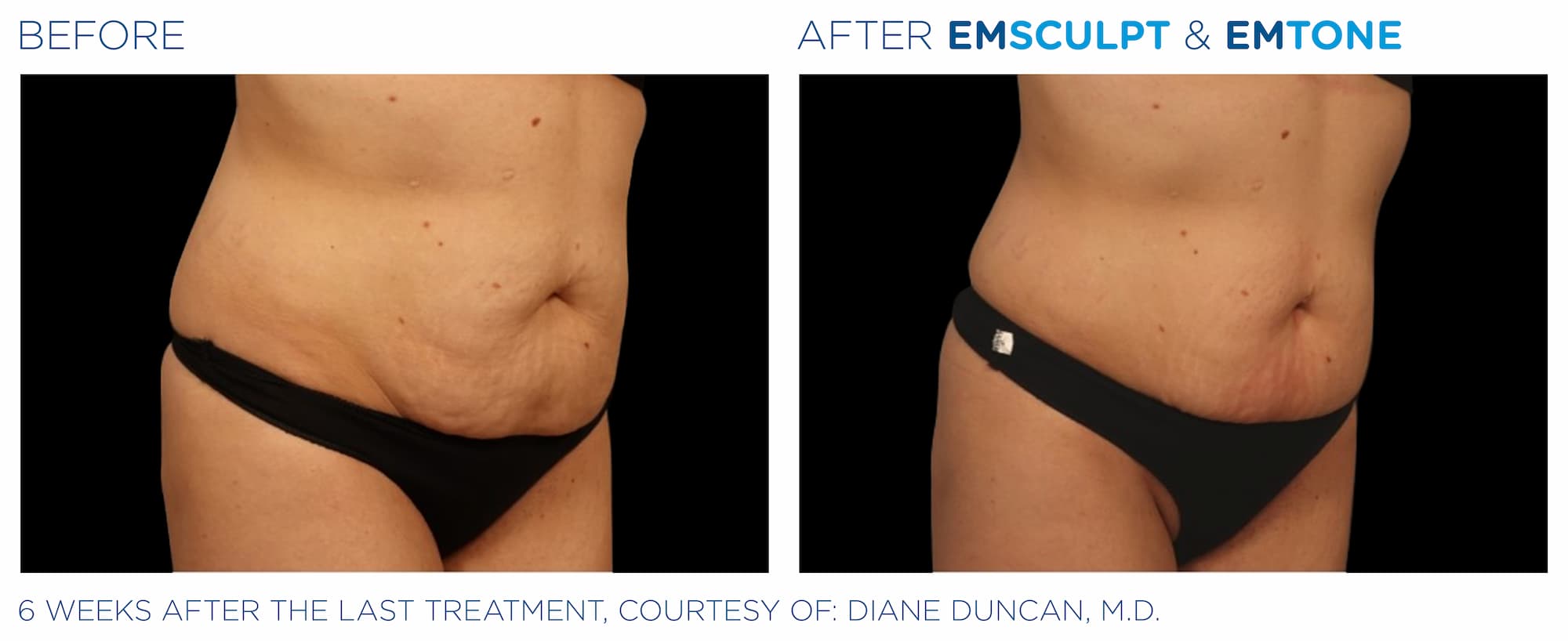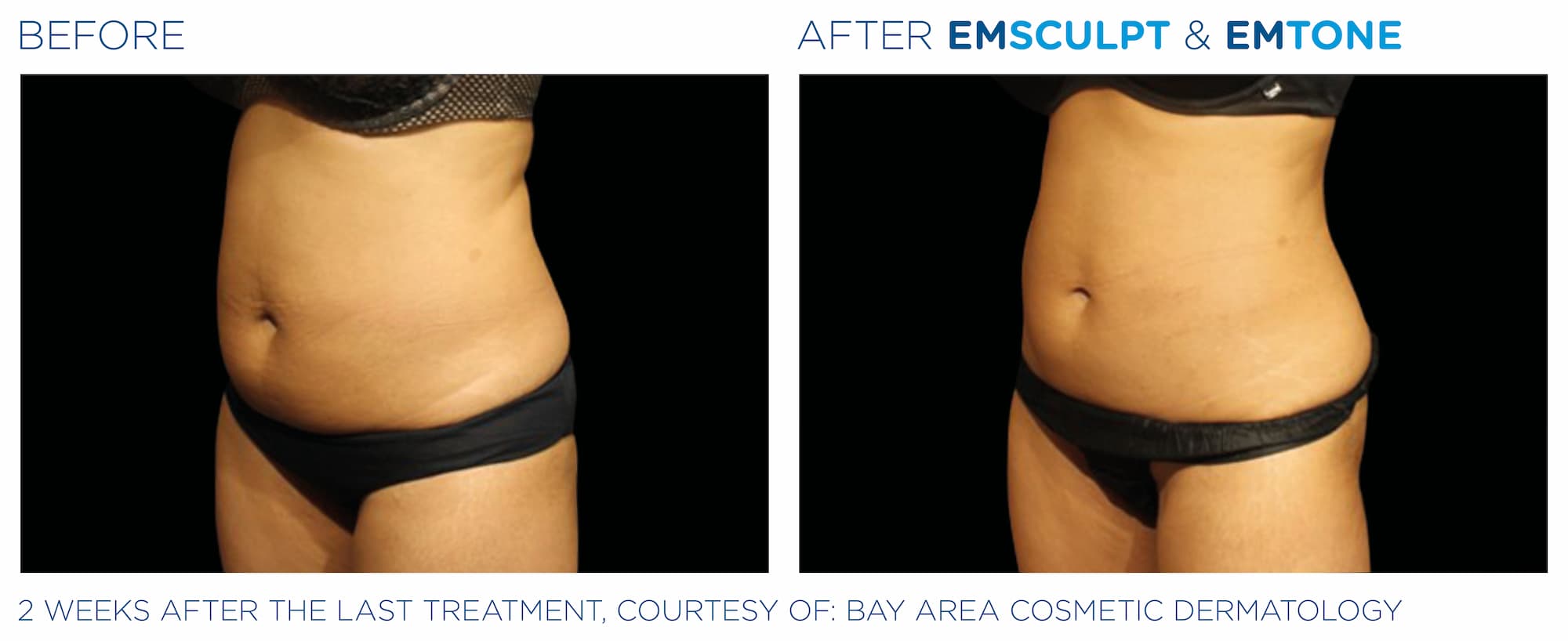 EMTONE stands as a revolutionary solution, uniquely designed to address the complex nature of cellulite by simultaneously delivering thermal and mechanical energy. This pioneering treatment stands as the first and only device of its kind to target all the major contributing factors to cellulite, promising a comprehensive approach to achieving smoother and firmer skin.
The intricate mechanism behind EMTONE's effectiveness lies in its dual-energy delivery system. Cellulite, often characterized by fibrous bands pulling the skin downward while fat pushes upward, requires a multi-faceted approach. EMTONE ingeniously combines radiofrequency and targeted pressure energy, creating a synergistic effect that surpasses the capabilities of either technology when used in isolation. This synchronized approach ensures that EMTONE effectively addresses the underlying factors contributing to cellulite, promoting a transformative outcome that uplifts your skin's texture and appearance.
With EMTONE, you can expect a comprehensive array of benefits that extend beyond the surface, harmoniously working together to rejuvenate your skin:
Reduction in cellulite appearance
Improved skin texture and firmness
Enhanced circulation and blood flow
Activation of collagen production
Reduction in dimples and uneven skin
Overall revitalization of the treated area

Balanced Body Spa welcomes you to experience the innovation and luxury of EMTONEⓇ Cellulite Treatment. Discover a transformative journey that combines advanced science and opulent pampering, as you unveil skin that radiates confidence and newfound vitality.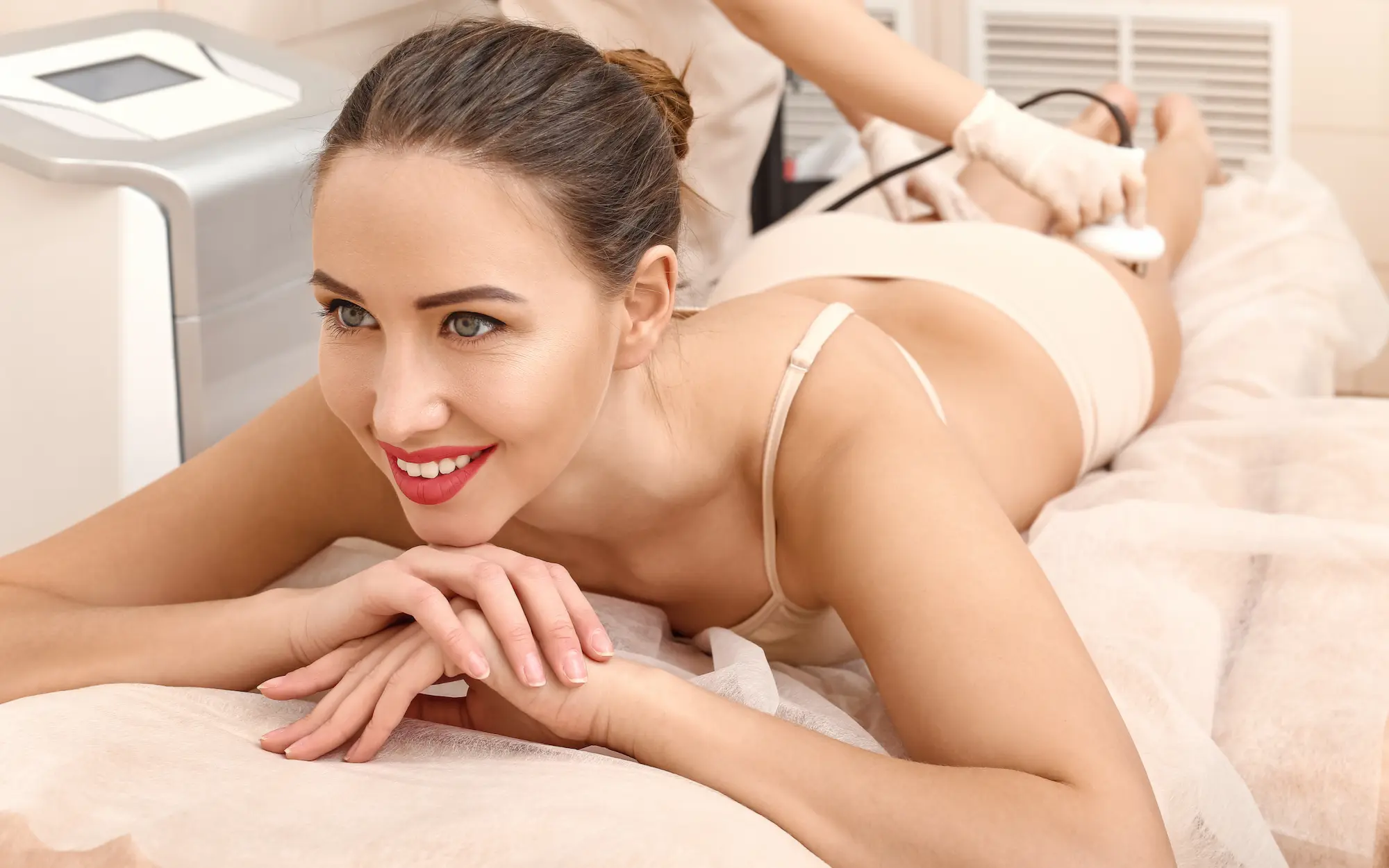 Massage
We offer a wide range of massage services, from soothing Swedish massages to therapeutic deep tissue massages, designed to relax the body and soothe the soul.
Facial Treatments
Experience the ultimate rejuvenation with our advanced facial treatments, tailored to address specific skincare needs and leave your skin radiant and refreshed.
Body Treatment & Contouring
Achieve your desired body goals with our invigorating body treatment and contouring services, designed to enhance your natural beauty and promote overall wellness.